From an episode of Maps∙Presented by Fee B Squared
Interview
Romy Vager's Guide to Gaining Confidence
RVG's Romy Vager drops in for a chat on Maps with the launch of her band's new single 'Alexandra' at Howler this Friday night 24 May. In RVG's three and a half year history, the band started out a little bit shy playing in front of friends to then going on tour and becoming a real entity. Romy believes there's a sort of purpose that comes with that kind of evolution.
Midway through the band's last tour, something snapped within her resulting in a bout of newfound confidence. Says Romy, 'I've found a new confidence that I didn't know was there [...]. It just sort of clicked in at some point.' Moving away from the tradition of having other artists influence her music, Romy explains how she wanted to create from a place that was entirely her own, saying, 'I wanted the control of coming up with something that was purely from my brain.'
With the launch of 'Alexandra' taking place this week, Romy hopes that new music will be on the way coming sooner rather than later.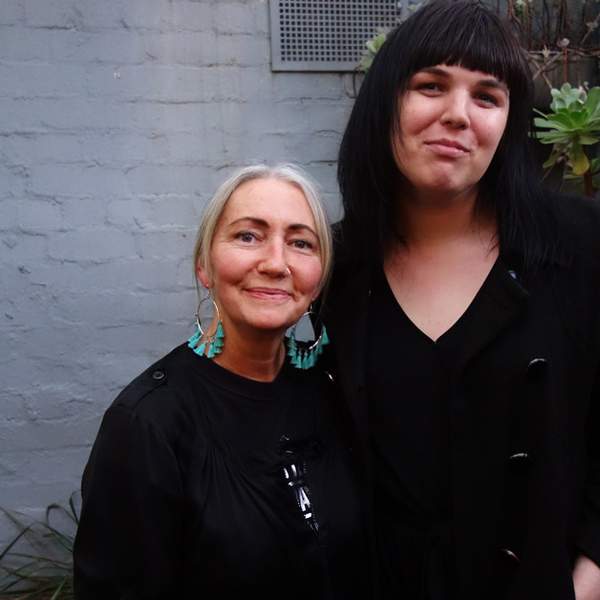 Listen to Romy Vager's Guide to Gaining Confidence
16:54∙20 May 2019
∙