From an episode of Breakfasters∙Presented by Geraldine Hickey, Sarah Smith and Jeff Sparrow
Interview
Breakfasters: Robert Mueller's Investigation into the US Election Shows Nothing but the Obvious (It Was the Americans!)
Dr. David Smith, Senior Lecturer in American Politics and Foreign Policy at the University of Sydney, joins Breakfasters to discuss Robert Mueller's investigative report on the 2016 US presidential election.
The investigation was based on a theory that Donald Trump won the presidential election due to suspected Russian interference.
Mueller's report found little evidence in this accusation, however he found various crimes committed by others in the office, leading to seven arrests.
David concludes that the Mueller report only dug up the 'incompetence of the kinds of people that were trying to have dealings with the Russians'.
He suggests that Trump won due to the obvious strategies and campaigns he enabled in certain parts of America. Trump understood who he needed to target, and tapped into the cultural aspects of America. It's understood that Trump's campaign was too calculated for it to not win. 'None of this rose to the level of what you would call conspiracy... Conspiracies require competence,' says David.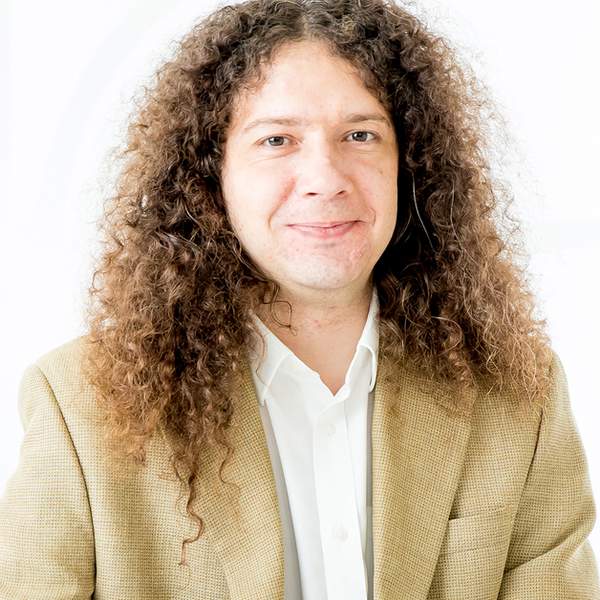 Listen to Breakfasters: Robert Mueller's Investigation into the US Election Shows Nothing but the Obvious (It Was the Americans!)
10:45∙28 March 2019
∙