From an episode of Breakfasters∙Presented by Geraldine Hickey, Daniel Burt and Sarah Smith
Interview
Richard Lowenstein Ventures Beyond the Machismo in New Michael Hutchence Doco
Breakfasters talks to Richard Lowenstein, long-time collaborator with legendary Australian band INXS, about the timing and focus of his new documentary about the band's iconic frontman: Michael Hutchence. Richard worked closely with Michael for years, not only filming most INXS music videos, but also casting him as the lead in Aussie experimental cult-classic Dogs in Space.
Richard describes many facets of Michael's character, the culture of the band and the Australian music industry in the 1980s and '90s. He notes that while the men performed for each other and shared experiences, it was the girlfriends and maternal figures that really got to know Michael, behind his beguiling and charismatic persona. In between several endearing tales, Richard relates how the documentary, for him, is partly an apology to Michael, for not noticing problems and 'doing more'.
Mystify: Michael Hutchence plays 6:45pm on Wednesday 19 June at Cinema Nova, Carlton, and 6:30pm on Thursday 20 June at Classic Cinemas, Elsternwick.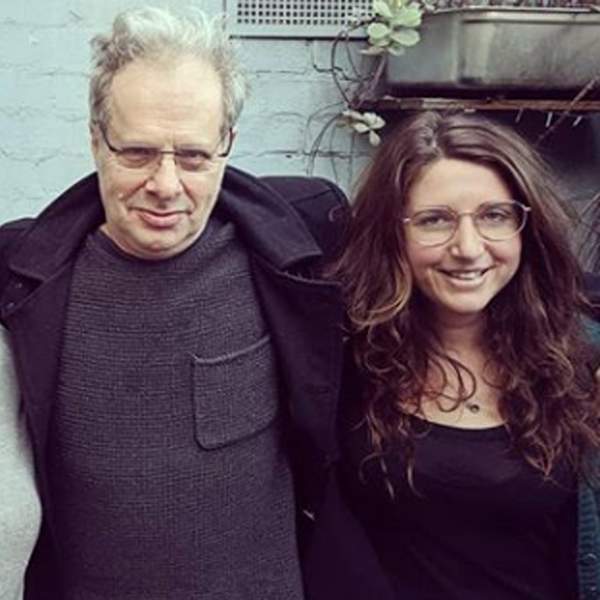 Listen to Richard Lowenstein Ventures Beyond the Machismo in New Michael Hutchence Doco
17:05∙17 June 2019
∙