Presented by Nicole Tadpole
Interview
Respect The Rock: Wisdom From The World's First Female Roadie
"I get in trouble with the boys, I drink with the boys, I swear with the boys."
Respect The Rock's Nicole Tadpole brings you the musings and memories of the world's very first female roadie, Tana Douglas.
Starting out in her teens back in the '70s, Tana has toured with legends like AC/DC, The Who, Deep Purple and even Elton John during his Royal Performance.
Tana has released a book, LOUD: A Life In Rock'n'Roll By The World's First Female Roadie, to share her experiences as the only female on the road. Part therapist, part crossword puzzle partner, part rescuer, Tana did it all.
Her career has run parallel with the evolution of the Rock'n'Roll industry. "I was at the heart of it and there's a real pride in that."
Photo: Adi Goldstein (Unsplash)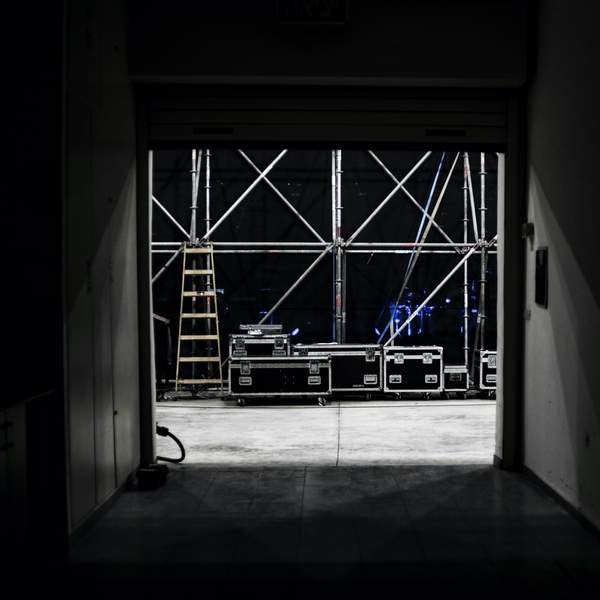 Listen to Respect The Rock: Wisdom From The World's First Female Roadie
23:33∙18 March 2021
∙