Presented by Nicole Tadpole
Interview
Respect the Rock: Shining a Light on Suzi Quatro
Legendary rocker Suzi Quatro recently released a hard rock record. As Tait Brady, producer of the documentary Suzi Q, asks, 'What 69 year old grandmother does that?'
Tait and the film's director, Liam Firmager, join Respect the Rock's Nicole Tadpole to talk about making the doco and the enduring legacy that the woman herself has left – not only for women in rock but on the whole Detroit sound. Speaking of Suzi's early music with her sister Patti in The Pleasure Seekers, Liam points out that they were sharing the stage MC5, Iggy Pop and Bob Seger: 'It was crazy the kind of authenticity that permeated her.'
Tait reckons this authenticity was something that strongly appealed to Aussie audiences when she first came on the scene in the '70s. So much so that the Hell's Angels, uninvited, greeted her at the airport on her first tour here and offered her an escort to her hotel.
The film came about because both Liam and Tait felt that the ground-breaking role Suzi played in leading the 'women in rock' movement had not received the attention it deserved. 'She opened the door… she drew the map when there wasn't even a map and that's pretty significant whatever field you are in.'
Suzi Q hits cinemas next Wednesday, aka November 20. Head here for screening times and venues.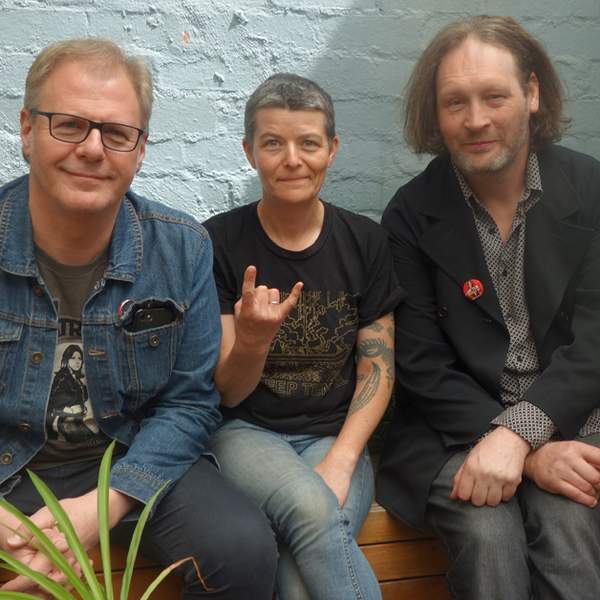 Listen to Respect the Rock: Shining a Light on Suzi Quatro
29:03∙14 November 2019
∙