Presented by Nicole Tadpole
Interview
Respect the Rock: L7's Donita Sparks Rocks on with Nicole TadPole
Blackheart Records, the legendary label started by Joan Jett and Kenny Laguna, have just dropped the seventh album from LA foursome L7. Scatter the Rats, released yesterday (aka 3 May), 'has enough fresh blood to remind listeners where L7 stood, and may stand again, in the Hard Rock landscape'.
Respect the Rock host Nicole TadPole chats with one of the founding members of L7 Donita Sparks by phone and from inside Donita's car (the make and model are apparently 'none of our beeswax'). Donita talks about their 'unique and personal songwriting', how that plays out on this new release, and why the crowd-funded album was a 'perfect fit' for distribution by Blackheart, given their long standing friendship.
While 'let's get rockin', we can scatter the rats' is a literal description of what happened when the gals entered the studio (think grungy LA), Nicole points out it's a great metaphor for the band's reemergence with this new album. And as Donita points out, 'The rats are everywhere [...] we felt like it was time to get out and scatter all of them', critics included.
L7's new album, Scatter the Rats, is out on May 3 via Blackheart Records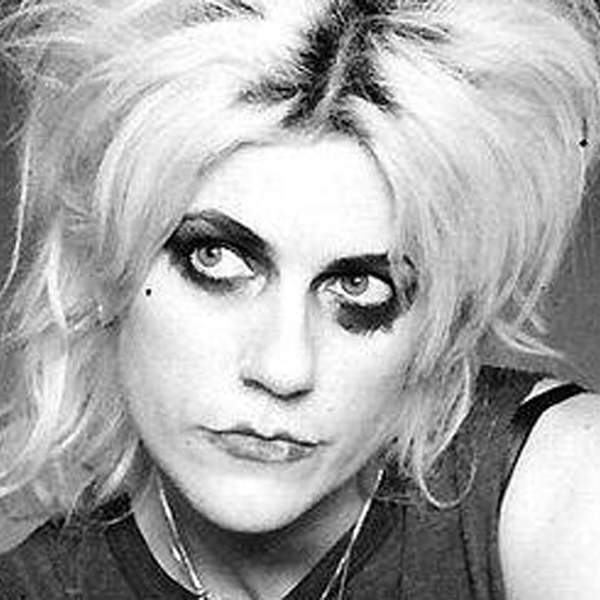 Listen to Respect the Rock: L7's Donita Sparks Rocks on with Nicole TadPole
24:42∙2 May 2019
∙