Presented by Nicole Tadpole
Interview
Respect The Rock: 'It's All Coming up Meanies'
Wally from The Meanies drops into Respect The Rock to reminisce with Nicole TadPole about his early bands and being a booker at The Tote. He remembers going around to record stores (pre-internet days) to put band flyers inside copies of InPress and in customers' shopping bags.
The Meanies are 'fangin' around the country' on a tour celebrating their 30th anniversary. Their Melbourne pitstop will be at The Corner Hotel for a matinee show on Cup Day (November 5). Wal says there was some speculation that they'd play The Tote 'which would have meant coming full circle', but it wasn't to be.
Wal tells Tadpole that the band have been really busy putting together a new vinyl/digital release as well as a live album, 25 Live, recorded five years ago at the HiFi Bar. He says it has no overdubs, but they did 'polish the turd a little in post-production'. The live album will be released before the Cup Day gig and the new album will hit the racks mid 2020. There's also a 7" coming out on Fantastic Mess.
You can check out the tour and record release dates at https://www.facebook.com/MeaniesAustralia/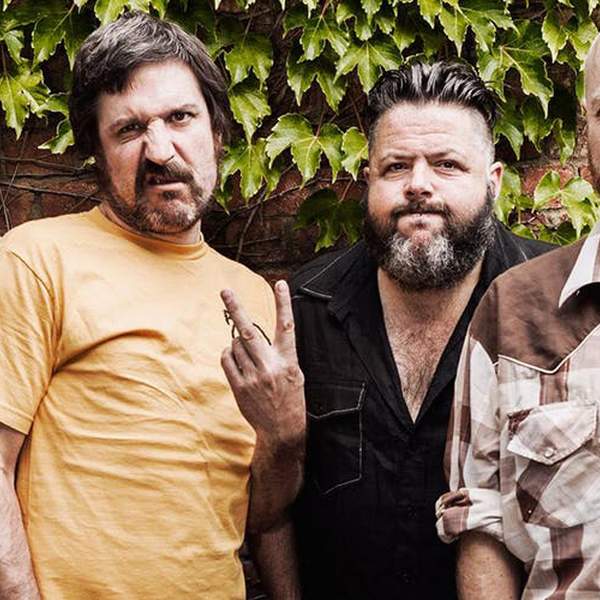 Listen to Respect The Rock: 'It's All Coming up Meanies'
28:20∙17 October 2019
∙