From an episode of Respect The Rock∙Presented by Nicole Tadpole
Interview
Respect The Rock: Celebrating The Old Bar's 21st Birthday
Can you believe it?! The Old Bar is turning 21! Famed for its tiny stage, good vibes and gigs seven nights a week, the Old Bar has been an essential part in keeping Melbourne's music scene exciting and vibrant. Joel Morrison (publican/promoter/poster maker) and Cash Savage (an Old Barfly) join Tadpole to chat about the huge party they're throwing to celebrate this very impressive milestone, which sees SPOD, Ute Root, Streetsweeper, Skyscraper Stan & The Commission Flats and of course Cash Savage & The Last Drinks take to that tiny stage on Saturday December 3rd.
The trio also reminisce about their favourite gigs, the logistics of getting seven band members on that tiny stage, and just which stool is the best seat in the house.
Catch the Old Bar's 21st Birthday Party on Saturday, 3 December.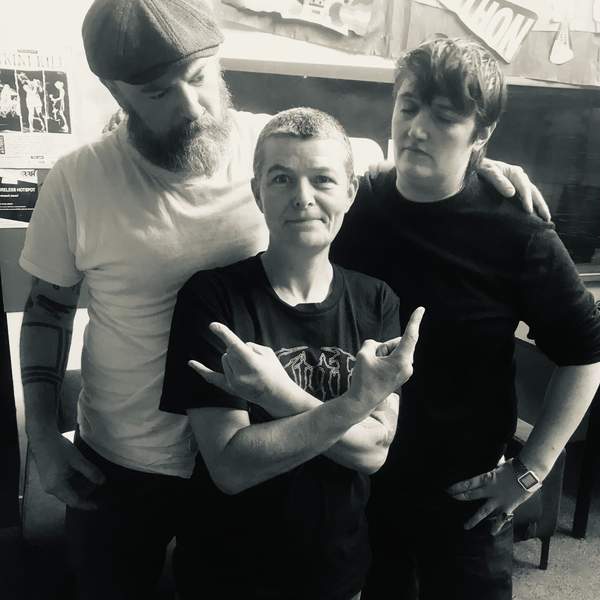 Listen to Respect The Rock: Celebrating The Old Bar's 21st Birthday
30:00∙24 November 2022
∙