From an episode of Requiem For A Scream∙Presented by Mia Timpano
Interview
Requiem For A Scream: The Kinder Side Of Death Metal With Cattle Decapitation
Travis Ryan, vocalist and lyricist of Cattle Decapitation, tells Requiem for a Scream's Mia Timpano that extreme metal is "just hewn into my DNA — my soul, I guess," but attending Catholic school certainly played its role.
The band's music is also very focussed on issues not necessarily seen as part of the genre — ecological degradation and animal justice — but Travis says he's really been concerned with what is happening in the world and that's reflected in the songs.
Travis reckons that the intensity of extreme metal offers him a sense of calm, a chance to be "the yin to the music's yang, if you will". That said, he prefers these days to listen to a broad range of music from all different genres. "When kids ask me these days what I'm listening to, I look at them and think, you really won't be into it," citing Magma as one of his all-time favourites. The fact that they created "their own mythos with this alien race, and the fact that the drummer wrote all of it and the vocal arrangements" all contributes, in his mind, to their greatness.
You can catch Travis fronting Cattle Decapitation at Max Watt's on Wednesday 19 February, with supports Revocations and Remains. More info here.
Photo: Septikphoto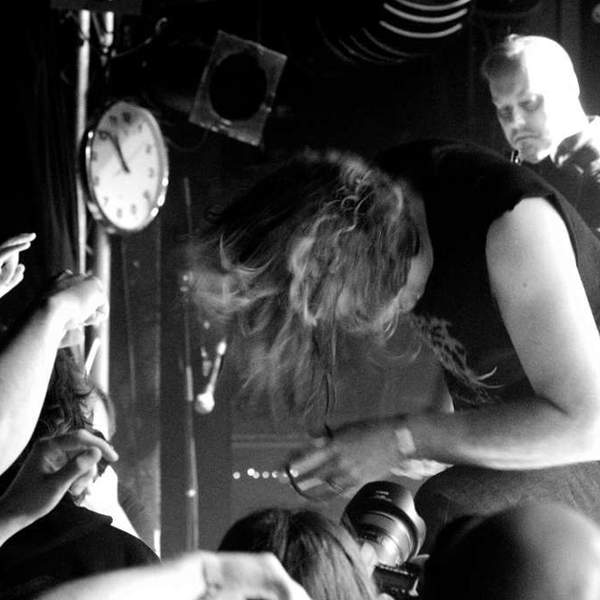 Listen to Requiem For A Scream: The Kinder Side Of Death Metal With Cattle Decapitation
18:54∙11 February 2020
∙