Presented by Mia Timpano
Special Program
Requiem For A Scream: A Guided Drone Metal Meditation Special With Kerryx
Burlesque artist and metal meditation expert Kerryx tells Requiem For A Scream's Mia Timpano that she's been using drone metal as a relaxation tool long before we were all forced to consider how to quieten our minds in the face of a global pandemic.
As someone who uses meditation as a way to slow down, she found the musical offerings most meditators rely on weren't to her taste. As she points out, "Who wants to sit there and listen to Enya for an hour?"
Kerryx shares some tips on how to slow down and breathe to a selection of tracks, including "Red" from Dronevil, the eighth studio album by the Japanese experimental band Boris.
Photo: Numero Studio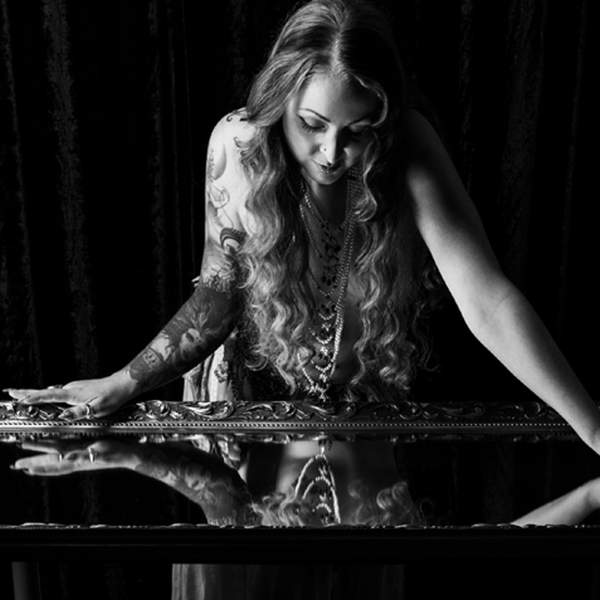 Listen to Requiem For A Scream: A Guided Drone Metal Meditation Special With Kerryx
01:23:24∙31 March 2020
∙