Presented by Systa BB
Interview
Remembering Fela Kuti, the Pioneer of Afrobeat
A celebration of the father of Afrobeat, Fela Kuti, is taking place at Max Watt's House of Music, with Melbourne's own Public Opinion Afro Orchestra joining forces with Fela's eldest son Femi Kuti for a night of Afrobeat 'felabration'.
Public Opinion Afro Orchestra join Systa BB to talk about the ever rippling legacy of Fela, his power as a musician, activist, and representative for the Nigerian people. 'Beasts of No Nation' will be a performance which makes known that power, the truest expression of Afrobeat – as Zvi Belling of the band puts it, 'to keep your Afrobeat real, make sure you're playing Fela, he's the source.'
The Fela name will be evoked in more ways than one, with Afrobeat royalty Femi Kuti fronting the band all night, and mixing in his own work for a performance of intergenerational Afrobeat celebration.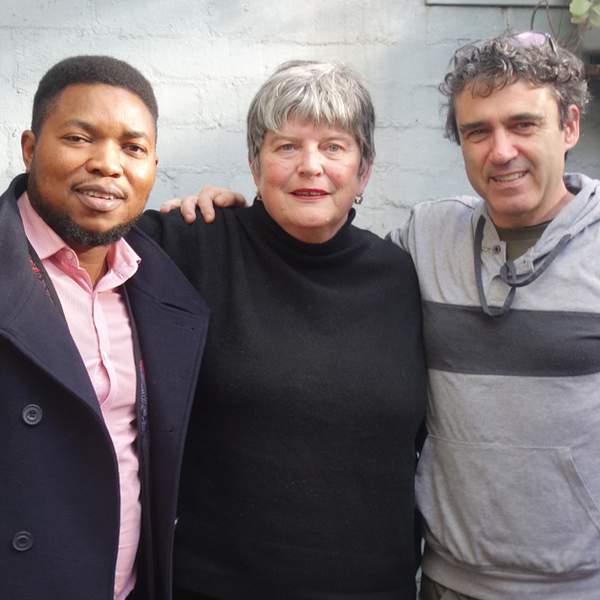 Listen to Remembering Fela Kuti, the Pioneer of Afrobeat
19:45∙30 July 2019
∙