From an episode of Banana Lounge Broadcasting∙Presented by Dave Graney
Interview
Recapping Ramsay Street on Banana Lounge Broadcasting
Neighbours has been a staple for many years, providing a daily dose of drama to audiences in Australia and abroad. Kate and Vaya stop by Banana Lounge Broadcasting to chat about their award-winning Neighbours recap podcast Neighbuzz.
Kate and Vaya met online after sharing their reflections, reactions and jokes about the beloved soap on Twitter. To make sense of the many love triangles, tragic deaths and inexplicable family trees, the pair decided to make a podcast for a daily debrief. Neighbuzz recaps each episode and often features past and present actors for a hilarious and sassy chat which aims to makes sense of the amazing tangled story lines of Ramsay Street.
Fun fact: Banana Lounge Broadcasting host Dave Graney once starred as himself on the show. His character made love to Susan. The clips exist on YouTube (hopefully forever).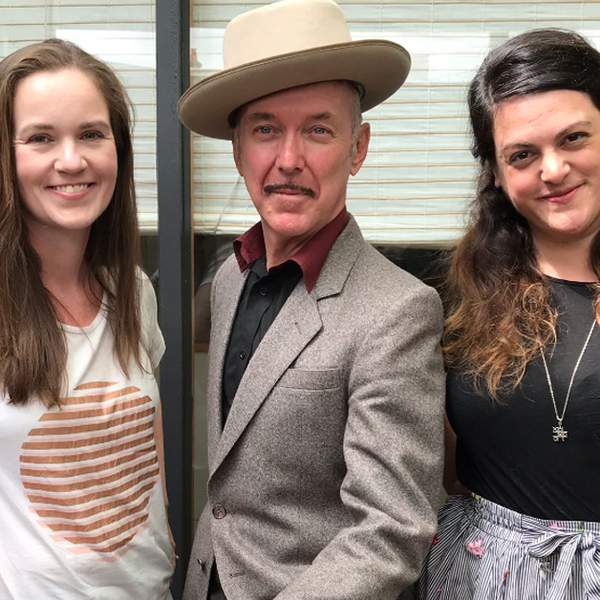 Listen to Recapping Ramsay Street on Banana Lounge Broadcasting
41:59∙19 March 2019
∙