From an episode of Read the Room∙Presented by Bez Zewdie and Jim Malo
Interview
Read the Room: Social cohesion or social exclusion? New English requirements announced for partner visas
"There are other ways...of achieving [social cohesion], without it effectively becoming a tool for excluding certain groups."
This past week saw the announcement of new English language requirements for Australian partner visas, that will take effect from mid-2021. They'll require applicants to learn English to a "functional level" before being considered for a visa - all in the interests of social cohesion.
If these new rules sound familiar, it's because Australia adopted similar language requirements with its infamous White Australia policy, which looked to prevent non-European immigration to the country. A few years ago, Peter Dutton attempted to try and establish similar language requirements as well.
So what message does this send to those in Australia who do not fit within the Anglo-Australian identity? Human rights advocate Nyadol Nyuon joins Bez Zewdie and Jim Malo - filling in for Madeline Hayman-Reber and Osman Faruqi - to chat about what these changes really mean for Australia.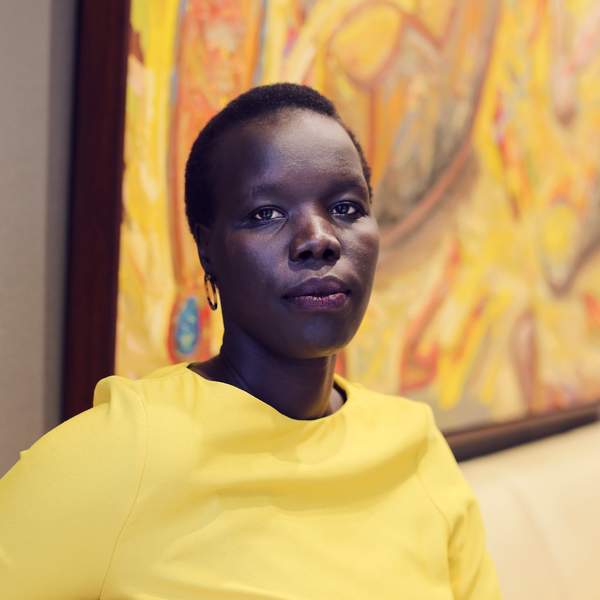 Listen to Read the Room: Social cohesion or social exclusion? New English requirements announced for partner visas
13:54∙12 October 2020
∙