From an episode of Read the Room∙Presented by Jim Malo and Bez Zewdie
Interview
Read the Room: Conspiracy theories and racist ideologies in Australian politics
A couple of weeks ago, it emerged that a facebook account - which appeared to belong to the federal member for Mackay and Nationals member George Chirstensen - was following a number of worrying pages which regularly post white suprememacist and conspiracy theory content, such as 'the great replacement theory', 'separation of the races' and anti-semitic hate speech.
Last week, Christensen admitted to owning the page, while appearing on an online show which has hosted neo-nazis and QAnon conspiracy theorists in the past.
Journalist Cameron Wilson is behind these revelations, detailing his investigation in several pieces for Gizmodo. He joins Jim Malo and Bez Zewdie, filling in for Osman Faruqi and Madeline Hayman-Reber, to discuss the prevalance of consipary theories and racist ideologies in Australian politics, and why there's been such a lack of political scrutiny around this news.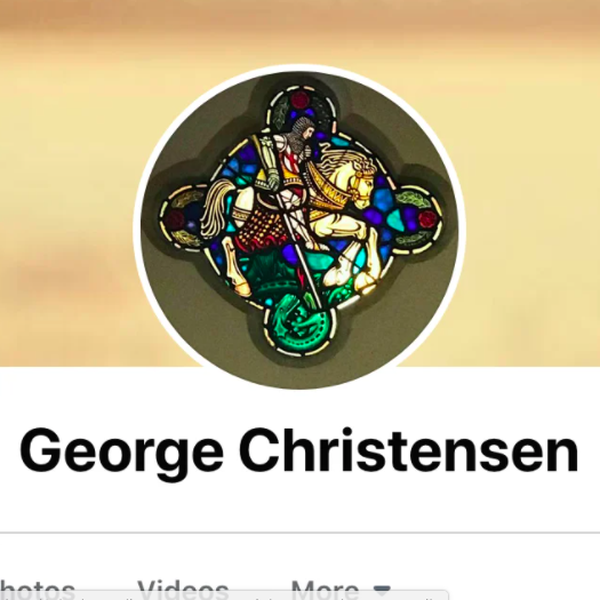 Listen to Read the Room: Conspiracy theories and racist ideologies in Australian politics
12:50∙12 October 2020
∙