From an episode of Radiotherapy∙Presented by Dr Nick and Panel Beater
Interview
Radiotherapy: World-First App for Sufferers of PMDD
Dr Sharryn Muir, a clinical psychologist specialising in Premenstrual Dysphoric Disorder (PMDD), tells Radiotherapy about a ground-breaking app which aims to assist those living with the disorder.
Sharryn dives into her own lived experience of PMDD, the gender politics around getting diagnosed, the hormones and physiology behind it, and possible avenues of treatment. The app, PMDD Treatment, educates about PMDD whilst delivering "emotion regulation and distress tolerance" skills centred around dialectical behavior therapy (DBT).

image credit: supplied.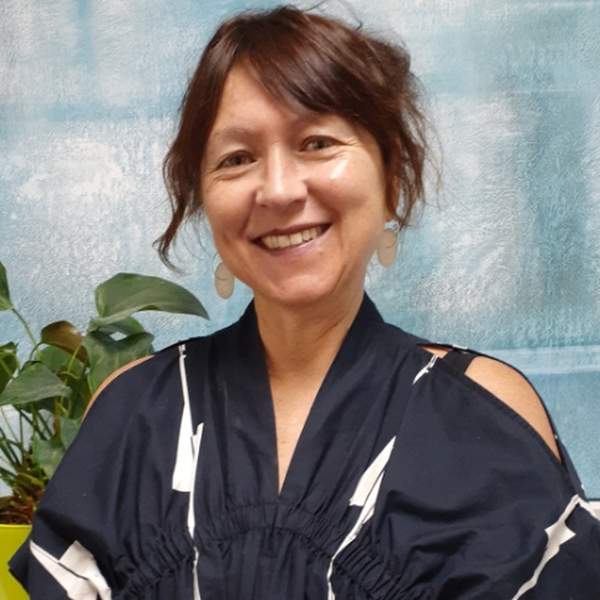 Listen to Radiotherapy: World-First App for Sufferers of PMDD
17:13∙25 July 2021
∙