From an episode of Radiotherapy
Interview
Radiotherapy: The Highs And Lows Of Being A Surgeon
Dr Yumiko Kadota, Dr Natalie Ngan and Dr Kate Martin are all surgeons. They join the Radiotherapy crew to chat all things surgery and their experiences in medicine.
Yumiko wrote a blog post in 2019 explaining that she was giving up her dreams and leaving medicine – now, she's released her memoir Emotional Female, detailing her journey through medicine and the barriers she faced. She looks back on incidents of racism and sexism but says that it was the unreasonable workload that ultimately led her to quitting – a move she made for her physical and mental health.
As a plastic surgeon, Natalie explains the common surgeries in the profession, clarifies the difference between cosmetic and plastic surgery, talks about the most rewarding part of her job, and reveals how music is selected for the operating theatre.
Kate is a trauma surgeon – a field she advocated for to become its own speciality. Kate discusses the importance of mentors and if her job is anything like Grey's Anatomy.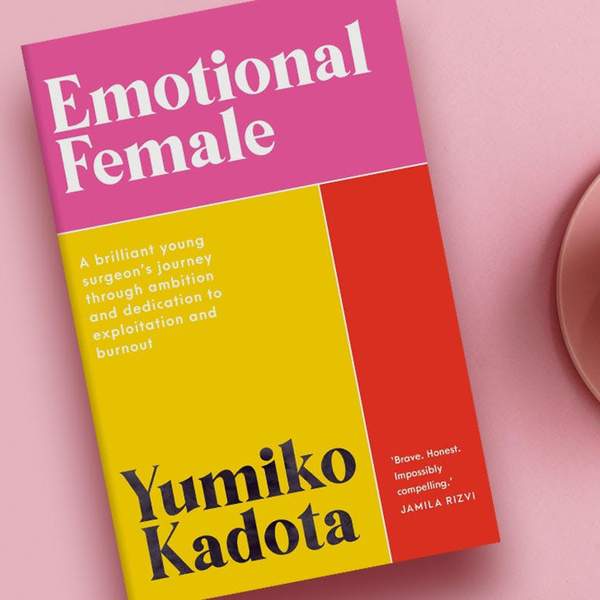 Listen to Radiotherapy: The Highs And Lows Of Being A Surgeon
01:00:00∙11 April 2021
∙