From an episode of Radiotherapy∙Presented by Dolittle and Training Wheels
Interview
Radiotherapy: Taking a Psychedelic Approach for Medicinal Purposes
Martin Williams is a postdoctoral research fellow in structural biology and medicinal chemistry at Monash University and is talking with Radiotherapy about the application of psychedelic drugs for medicinal purposes. While working on novel antibiotic research, Martin's interests in psychology and pharmacology have led him to the study of psychoactive compounds and their role in today's society.
Martin mentions having friends who like many other people, suffer from mental health conditions like anxiety, depression and PTSD. He's become increasingly interested in global psychedelics research programs that aim to have such treatments explored, demonstrating their benefits and hopeful application on a larger scale. 'This is really a nexus between psychotherapy and pharmacotherapy [...] and so we're really only starting to understand the [...] effects of psychedelics.'
The application of such drugs could potentially be used in treating anxiety and depression associated with terminal illness as well as in addiction and PTSD. Martin explains that there could be risks that might affect mental health more so than physiological health as a result of using psychedelics. He is also stresses that there is a sharp distinction between using psychedelics for clinical use and non-clinical use.
Clinical trials will begin soon at St. Vincent's Hospital in Melbourne.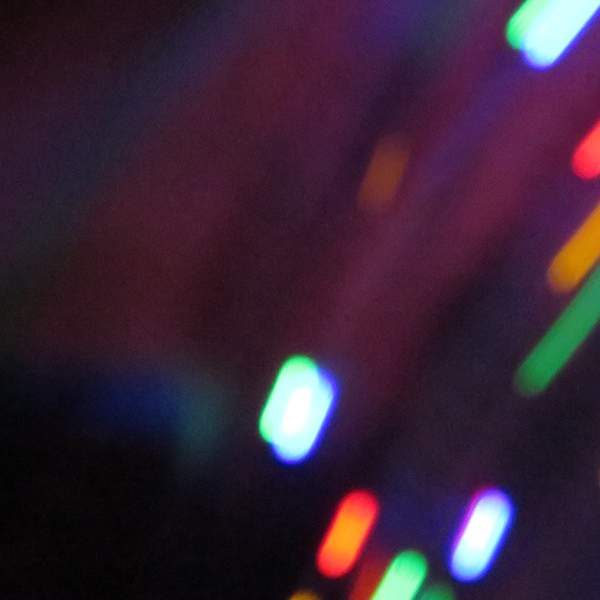 Listen to Radiotherapy: Taking a Psychedelic Approach for Medicinal Purposes
19:18∙28 April 2019
∙