From an episode of Radiotherapy∙Presented by DoLittle
Interview
Radiotherapy: Stef Zappino Shares Her Journey Into Music Therapy
Dolittle, Panel Beater and Cyber Sue talk to music therapist Stef Zappino. They discuss how music therapy has developed from health stereotypes of 'music as entertainment', 'education or diversion', towards a solid evidence-base of specific clinical goals and outcomes. Some examples include using music therapy to address gait, speech, cancer and degenerative diseases.
Stef shares how music therapists work with medical patients and their families in modes that include songwriting, receptive methods, improvisation, and music-making. As an example of how music therapy is tailored to different demographics, Stef recount how her specialisation in pediatrics leads to lots of playing music and experimentation with different styles and instruments.
Stay tuned in for a heartwarming song by a six-year-old patient about losing her mother to cancer, to help process her grief.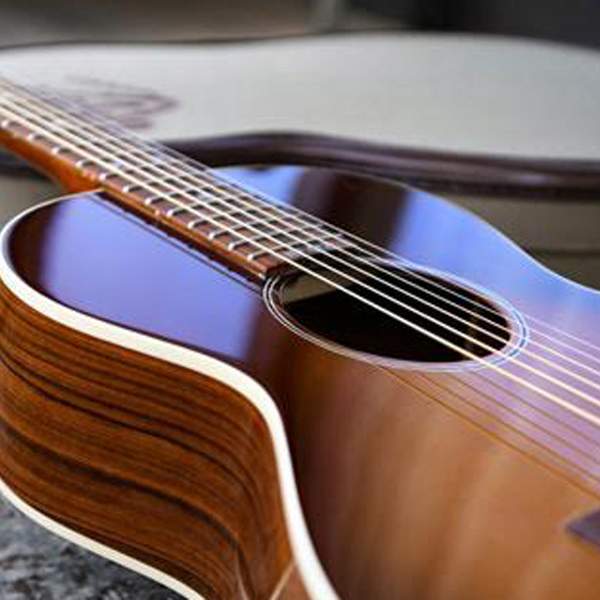 Listen to Radiotherapy: Stef Zappino Shares Her Journey Into Music Therapy
16:44∙15 September 2019
∙