From an episode of Radiotherapy∙Presented by Dr Mal Practice and Epipen
Interview
Radiotherapy: On Trans Identity and Health with Julie Peters and Ada Cheung
Dr. Mal Practice, Nurse Epipen and Dr. Miss Understood are joined by Dr. Julie Peters and Associate Professor Ada Cheung for an illuminating hour of conversation on trans identity and health.
For decades, Julie's work has been to be demythologise and provide social justice for trans and gender diverse people. She joins Radiotherapy to discuss her journey as well as her new book A Feminist Post-transsexual Autoethnography.
Ada established and currently leads the Trans Health Research Group at The University of Melbourne. She chats to Mal, Epipen and Miss Understood about how her team are now devising evidence based guidelines for hormonal therapies in transgender people, and the medical treatments available for gender diverse people.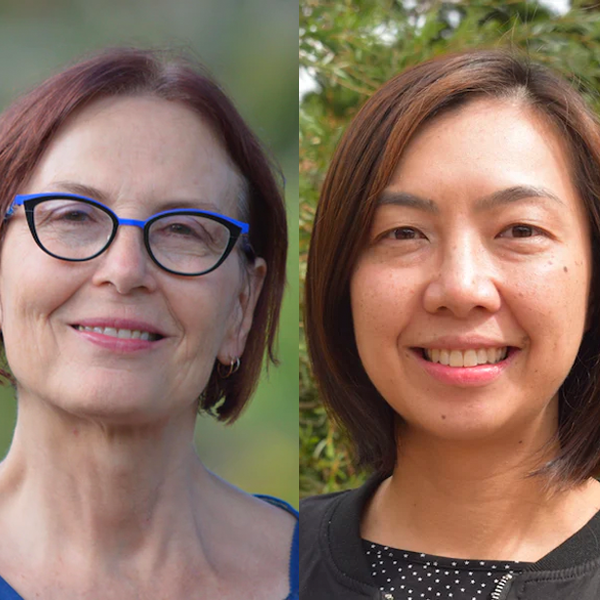 Listen to Radiotherapy: On Trans Identity and Health with Julie Peters and Ada Cheung
01:00:00∙6 November 2022
∙