Special Program
Radiotherapy: On The Mysteries Of The Mouth
Believe it or not, the mouth actually has a lot to do with the pelvic area. Your mouth is much more than just a hole with a tongue in it – it's a combination of hormones, muscles and bones that dictate your body's health more than you'd think.
To uncover the mysteries of the mouth, oral specialist Professor David Wiesenfeld and physiotherapist Phoebe Kipen join Radiotherapy's Dr G-Spot, Dr Mal Practice and Nurse Epipen.
Covering the treatment and symptoms of tongue cancer, the HPV vaccine's effect on oral health, and a particular joint that plays a huge role in how stress, trauma and pain present in the body, these two specialists remind us that the mouth is something to be valued, studied and protected. 
Photo: Nsey Benajah (Unsplash)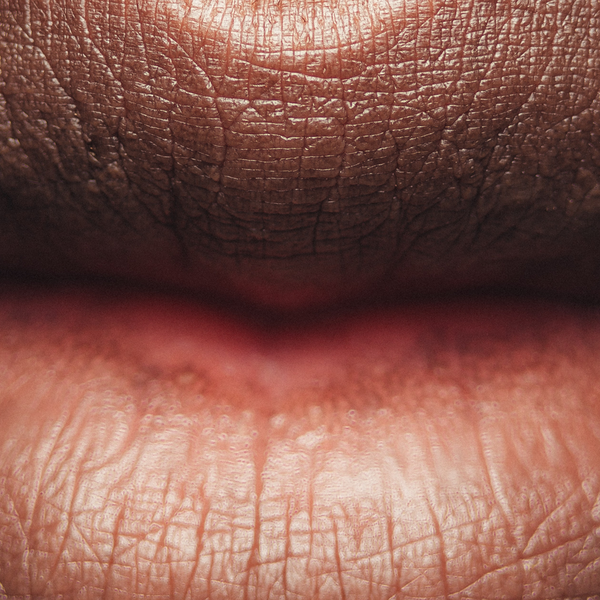 Listen to Radiotherapy: On The Mysteries Of The Mouth
59:35∙27 February 2022
∙