From an episode of Radiotherapy
Interview
Radiotherapy Explores Mental Health Stigma with Cameron Solnordal
Cameron Solnordal, a peer ambassador for SANE Australia, joins Radiotherapy to discuss schizophrenia stigma and his own experience with having lived with diagnosed schizophrenia for over 18 years.
Cameron and Dr Doolittle talk about both working on SBS's How Mad Are You, a show that explores stigma and the complexity of mental illness. As Dr Doolittle notes, the show reminds us that 'no matter how expert you are, you cannot distinguish one person from another who does and doesn't have mental illness.'
Despite the stigma around schizophrenia, Cameron says he wouldn't want to hand it back. 'It's taken my head to some amazing places,' he says. 'Schizophrenia is an aspect of my brain, but it's not my brain.'
He also tells us a little about SANE's National Stigma Reportcard, 'Our Turn to Speak', a survey exploring the experience of people living with complex mental health issues in Australia. They need to hear from 7000 people who have experienced or live with a complex mental health issue. Head to ourturntospeak.com.au to take part in the survey.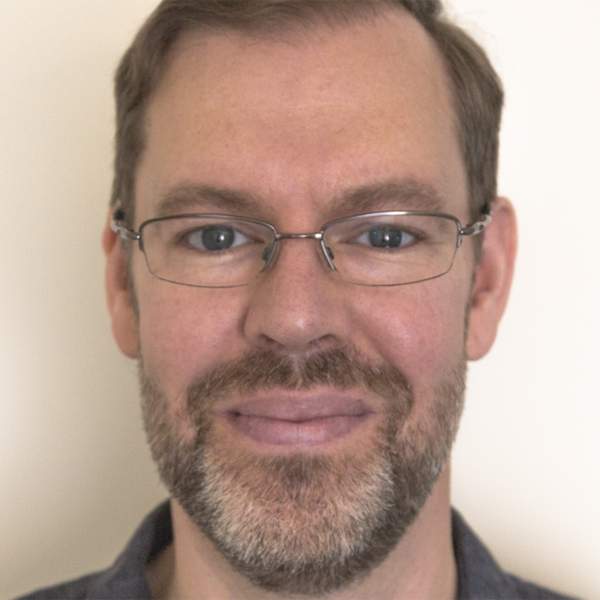 Listen to Radiotherapy Explores Mental Health Stigma with Cameron Solnordal
17:58∙10 November 2019
∙