Interview
Radiotherapy: Dr Alex Murphy Teaches Us A Bit More About The Heart
Dr Alex Murphy may say that matters of the heart were the "simplest thing at medical school", but its importance cannot be overstated. Around 40% of heart attacks are fatal for women. Why is this statistic so high?
The cardiologist and PhD fellow with a special interest in cardiovascular disease and Cardio Oncology in women chats to Radiotherapy about how heart attacks present differently in women and the need to shift our efforts towards preventable cardiovascular disease treatment.
From the causes, symptoms and procedures for heart attacks to the links between cardiovascular disease and breast cancer and 'top tips' for maintaining a strong, healthy heart, Alex makes it clear just how vital this organ is.
A note for Radiotherapy fans: after saying goodbye last year to long-time host Dr Doolittle, this week's episode debuts Training Wheels and Cyber Sioux anchoring the show, joined by regular presenter Dr Panel Beater.
Photo: jesse orrico (Unsplash)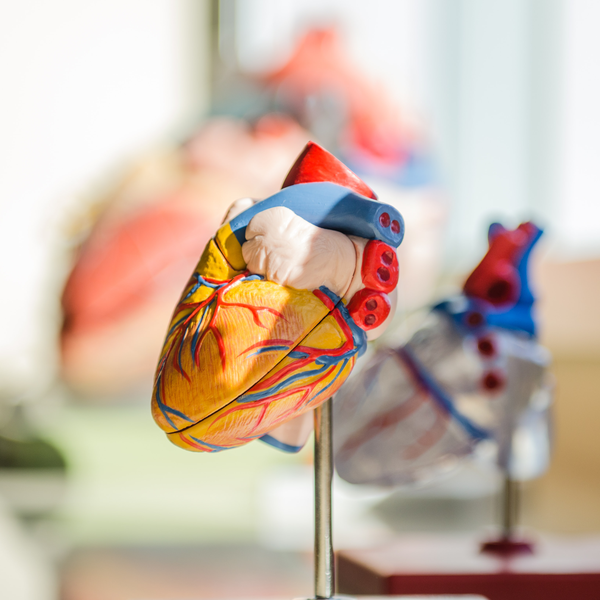 Listen to Radiotherapy: Dr Alex Murphy Teaches Us A Bit More About The Heart
21:15∙20 February 2022
∙