From an episode of Radiotherapy∙Presented by Peri Partum
Interview
Radiotherapy Discusses Children Being Detained on Nauru
Doctor and medical activist Ruth Mitchell joins Radiotherapy to discuss the ongoing humanitarian displacement crisis that has resulted in the Australian Government's indefinite detention of asylum seekers. From within the medical community, 6000 doctors and students have signed an open letter to Prime Minister Scott Morrison, demanding that no children should remain on Nauru.
Ruth shares some of her experiences visiting detained refugees at an onshore detention centre in Baxter before the Government switched to offshore processing of asylum seekers. 'It was really life-changing to sit down and talk to people who are being detained indefinitely.'
She mentions the untenable circumstances from which people are trying to escape as they flee their own countries with little reprieve as they become suspended in detention for up to five years not knowing what their future holds.
'You can see the depravation that comes about from the Australian Government's approach to keeping people indefinitely in detention separated from their loved ones, from their context, from any future sense of community they might have.'
Ruth believes that remaining silent on the issue is unacceptable and implores people to contact their local representatives to let them know how important it is to them.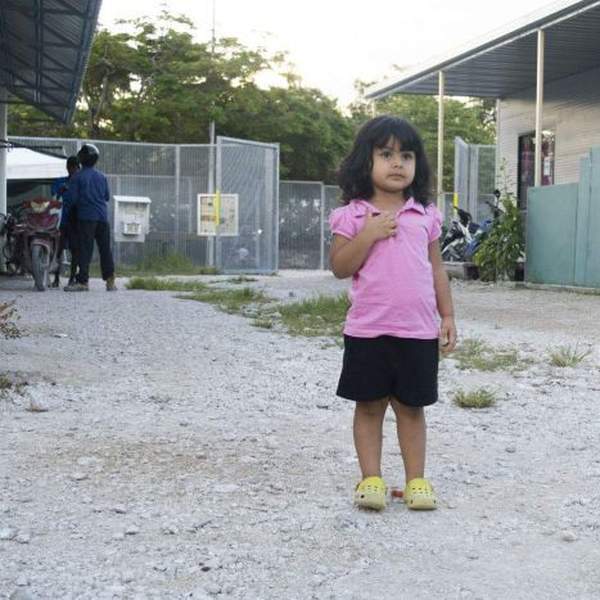 Listen to Radiotherapy Discusses Children Being Detained on Nauru
15:06∙21 October 2018
∙