From an episode of Radio Marinara∙Presented by Bron Burton
Interview
Radio Marinara: 'Once It's Screwed, It's Screwed.' Judith Lucy Is Fighting for Ningaloo Reef
Comedian, activist and self-described "Aquawoman" Judith Lucy drops into Radio Marinara to talk about her efforts to protect the Ningaloo Reef, snorkelling with whales, and her obsession with Tim Winton.
Situated off WA's north-west coast, the Ningaloo Reef is known as one of the world's most beautiful fringing reefs in the world, attracting snorkelers, divers and documentarians from all over the globe. In recent years, the reef has faced existential threats from resort developers, and, now, a pipeline proposed by engineering company Subsea 7.
'Why would you risk any of it?' asks Lucy. 'Once it's screwed, it's screwed.'
The veteran comedian first got involved in protecting the reef after snorkelling with whales and being blown away by the majesty of the marine life. 'I've never been so awestruck in my life. I thought I was going to burst into tears.'
For more information on Protect Ningaloo's campaign, go to protectningaloo.org.au.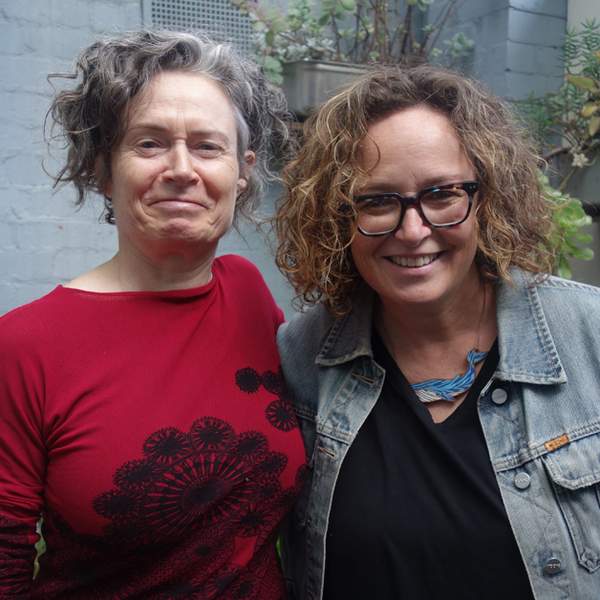 Listen to Radio Marinara: 'Once It's Screwed, It's Screwed.' Judith Lucy Is Fighting for Ningaloo Reef
27:13∙20 October 2019
∙