Interview
Radio Marinara: Girls Can Surf With Pam Burridge
The new documentary Girls Can't Surf depicts competitive surfing culture in the 1980s and 1990s – rearranging competition times so women had worse waves or putting their competition on at lunch so the audience was smaller. But it's also about the world's best female surfers and how they turned the tide on inclusion, recognition and equality. Legendary Australian surfer Pam Burridge, who was competing at this time and features in the documentary, chats to Bron about her experience.
Surfing is now one of the few sports in the world that has equal prize money for men and women. Pam says there were a few moments where they drew "little lines in the sand where [we felt] like [we] might have some kind of say" but that she "couldn't believe that it did happen".
The Sport Australia Hall of Fame inductee now runs a surf school and says it's great that young girls go to the beach and surf, and that they have a pathway into competing.
Photo courtesy of Madman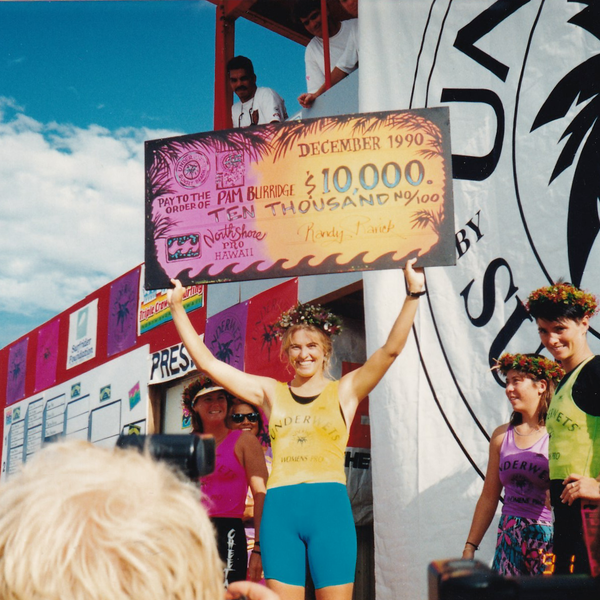 Listen to Radio Marinara: Girls Can Surf With Pam Burridge
20:29∙14 March 2021
∙