From an episode of Radio Marinara
Interview
Radio Marinara: From Front Beach to Back Beach, Art Unfolding Across The Peninsula
Front Beach, Back Beach is a public project presented by Mornington Peninsula Regional Gallery and Deakin University's Public Art Commission. Commissions, as well as a public program including performances, artists talks and more, will take place over three geographical hubs, with each hub activated for ten days.
Danny Lacy, Co-Director of Front Beach, Back Beach, and Director of the Mornington Peninsula Regional Gallery phoned in to Radio Marinara to speak with the gang about the origins of Front Beach, Back Beach, to discuss some of the artists involved with the project, and the sense of exploration associated with this project.
Front Beach, Back Beach takes place across the Mornington Peninsula from 4-27 November.
[image credit: Lisa Waup]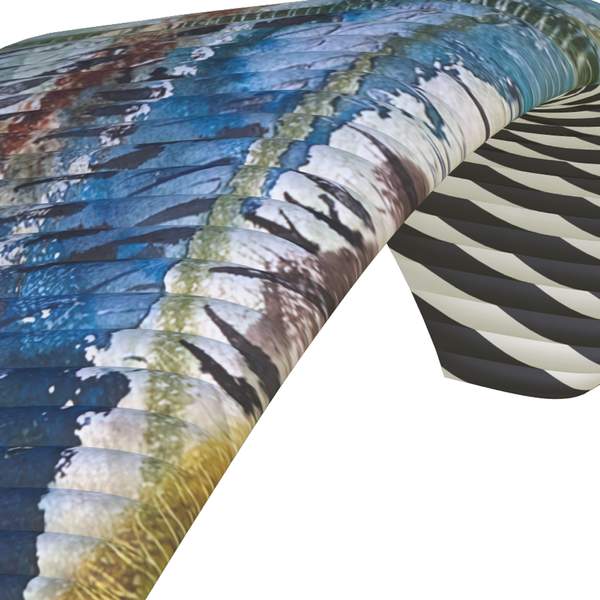 Listen to Radio Marinara: From Front Beach to Back Beach, Art Unfolding Across The Peninsula
13:19∙30 October 2022
∙