From an episode of Radio Marinara∙Presented by Bron Burton, Dr Surf and Anthony Boxshall
Interview
Radio Marinara: Despite What You've Been Told, Women Have Actually Been Surfing for a Very long Time
Talking with Radio Marinara this week is Lisa Hunter, Senior Lecturer and Researcher from Monash University, whose work is based in women's surfing. Lisa is a co-founder of the Oceania chapter of the Institute for Women Surfers that has ties across Europe and the US. As a grassroots political organisation, the institute aims to bring together artists, activists, writers, educators, academics and scientists among others to talk about women's surfing.
Lisa talks about how a lot of people only know about surfing in its modern form that's been around for approximately a hundred years. She says that women have always been a revered and central part of surfing, but in the last century aspects of this culture have been somewhat lost. The Institute for Women Surfers is working to change this however, helping to rediscover those avenues of history that may have been lost or erased.
For more information about the institute's Oceanic chapter, you can head over to their Facebook page.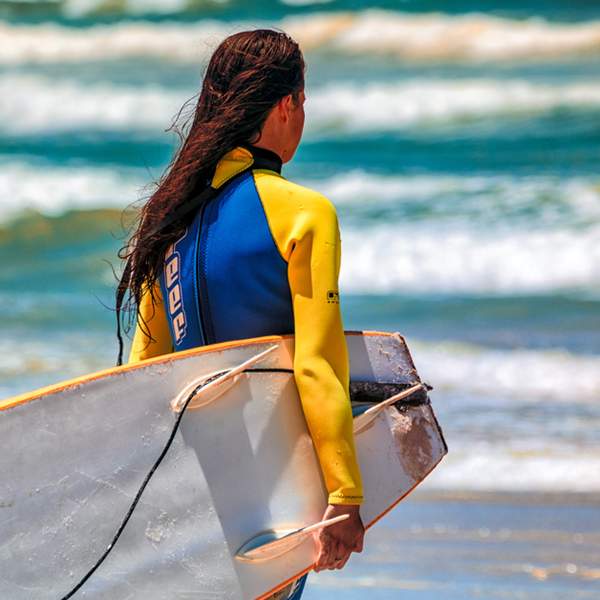 Listen to Radio Marinara: Despite What You've Been Told, Women Have Actually Been Surfing for a Very long Time
10:53∙3 February 2019
∙