Interview
Radio Marinara: Barton Lynch's Online Surfing Festival
BL Blast Off is a family-friendly surfing festival, aimed at introducing young surfers to competition in a fun and constructive environment. The event was founded by World surfing champion Barton Lynch as a way to give back to the community and encourage future surfers. 
Barton says that in the 1980s surfing was almost a subculture and looked down upon. Through the years, his primary goal has been for people to respect and to understand the physicality of the sport. He feels very proud to have played a key role in shaping the image of surfing and the accessibility of the sport. 
The BL Blast Off is a continuation of this, which aims to help develop kids surfing abilities and strengthen community ties. Blast Off has gone from local to global and from physical to online. This year, children from all countries, of all ages and abilities are being encouraged to submit their surfing videos. Barton hopes that the online festival will help kids meet friends from other parts of the world and grow a global community. He says the event is not about winning and losing, but about coming together as a bunch of surfers and having fun.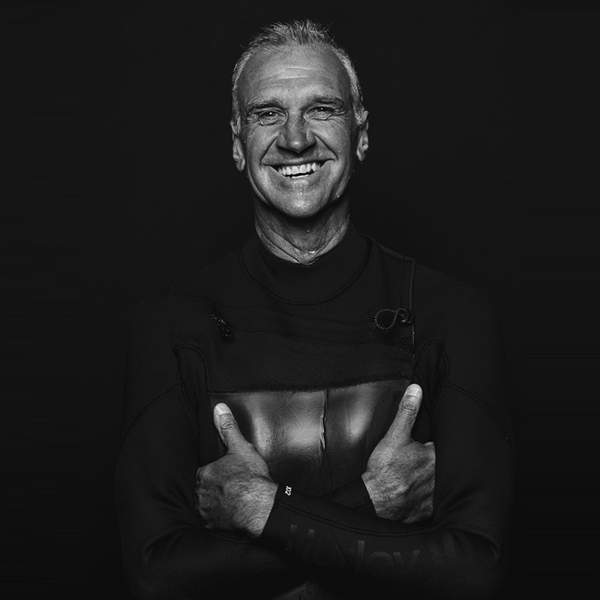 Listen to Radio Marinara: Barton Lynch's Online Surfing Festival
18:02∙18 October 2020
∙