From an episode of Queer View Mirror∙Presented by Sam Elkin and Gemma Cafarella
Interview
Queer View Mirror: Kae Tempest on Expression, Creativity and Process
Queer View Mirror's Sam Elkin and Gemma Cafarella speak with award-winning poet, writer, rapper and spoken-word performer Kae Tempest ahead of their hectic Australian tour.
The South London-based genre-busting word artist explores the complexity of humanity and creativity, and the variety of expressions available via different mediums.
Sam and Gemma discuss Kae's relentless creative process, new single 'Nice Idea' and their favourite things about being queer.
Kae Tempest performs at Forum Melbourne on Wednesday 22 February.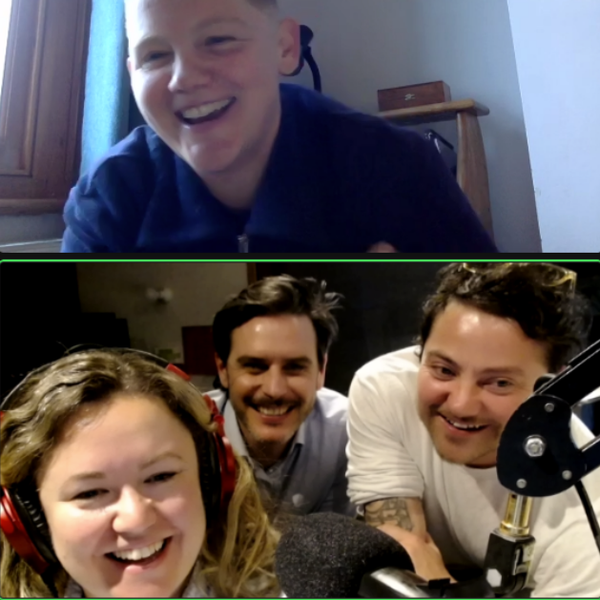 Listen to Queer View Mirror: Kae Tempest on Expression, Creativity and Process
17:28∙15 February 2023
∙