From an episode of Primal Screen
Interview
Primal Screen: Re-examining The Witch Of Kings Cross With Sonia Bible
Stories of controversial Sydney artist Rosaleen Norton, and allegations of satanic rituals, obscene art and sex orgies, filled tabloid magazines in the 1950s. Director Sonia Bible came across these stories while researching for another project, and she says the tales of Rosaleen kept "haunting" her and so she had to make a film.
According to Sonia, less than ten percent of history films are about women and if you do make one, there's expectations that "she's got to be an ANZAC nurse or a nun saving people". The Witch Of Kings Cross is about an "intelligent and talented woman that needs to be re-examined".
The film is a representation of Rosaleen's life, told through her own words, that weaves stylised drama and erotic dances with her artworks, diary entries and scrapbooks. The writer and producer uses animation to create "a moving exhibition – we've tried to show the artworks in ways that you can get really immersed in them".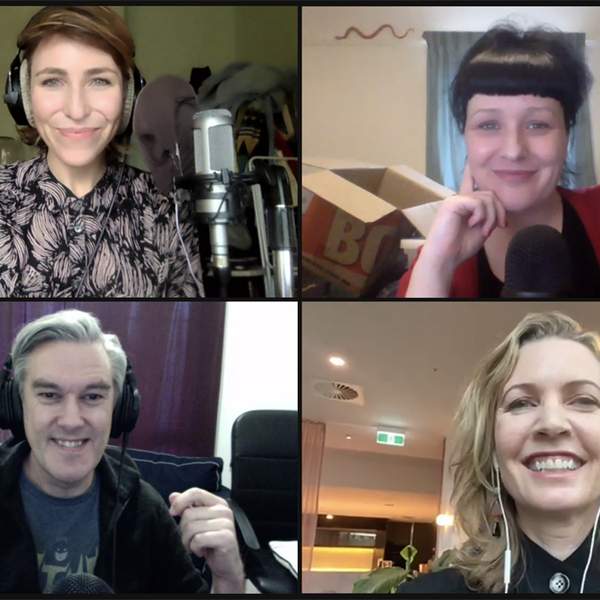 Listen to Primal Screen: Re-examining The Witch Of Kings Cross With Sonia Bible
14:02∙8 February 2021
∙