Interview
Primal Screen: Japanese Film Festival 25th Anniversary
The Japanese Film Festival started with a handful of films in a classroom 1997. It has now hit its 25th anniversary milestone and is one of the largest celebrations of Japanese films in the world. Programmer Simonne Goran joins Primal Screen to unpack the history of the festival and chat about what's on this year. 
Over the 25 years, the program has expanded to include screenings across Australia and includes a range of films that aren't released outside of Japan. The festival now has access to archives in Tokyo and screens rare films in the ways that they were intended to be watched. A highlight of the festival is a showcase on Shūji Terayama, an avant-garde film director who set the scene for underground and experimental cinema in Japan, yet is not very well known outside of Japan. The festival is on now and runs until 5 December. 
Find out more about the Japanese Film Festival.
Photo: © 2021 It's a Summer Film! Film Partners; © 2021「サマーフィルムにのって」製作委員会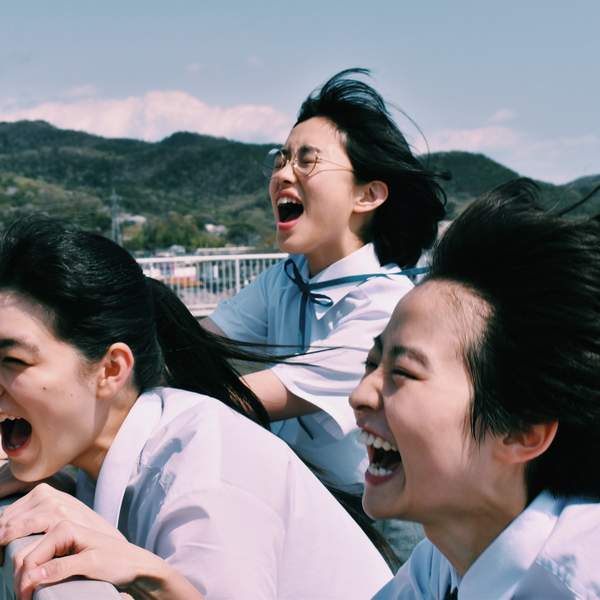 Listen to Primal Screen: Japanese Film Festival 25th Anniversary
12:14∙22 November 2021
∙