Interview
Primal Screen: Director Corrie Chen On The SBS Series New Gold Mountain
How well do you know The Gold Rush? Many of us went to Sovereign Hill as children, but did we really get the full picture of our past?
Director Corrie Chen joins Flick Ford and Lisa Kovacevic on Primal Screen to discuss her SBS series New Gold Mountain, a depiction of 1850s gold-rush era Australia from an untold perspective – that of Chinese miners who risked everything for a chance of fortune on the goldfields.
Part historical fiction, part murder mystery, the series champions the diverse migrant and minority voices of our past. Balancing fact and fiction, finding new ways of visual storytelling and combining Corrie's vast and varied background in cinema, New Gold Mountain "shifts the needle of culture" within Australian history.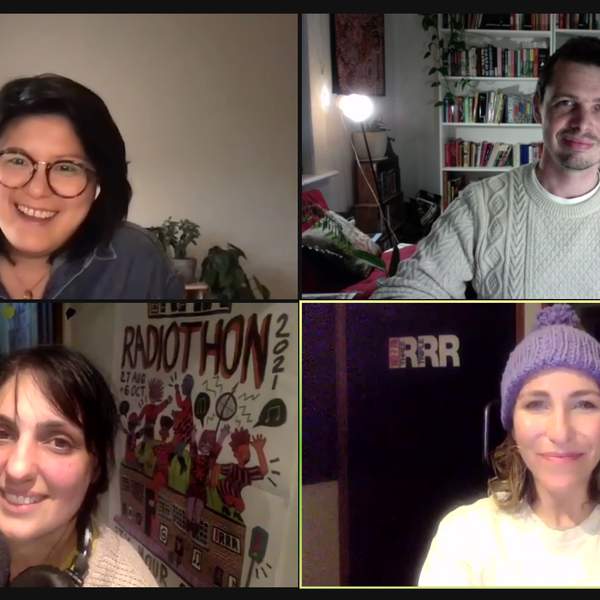 Listen to Primal Screen: Director Corrie Chen On The SBS Series New Gold Mountain
18:44∙18 October 2021
∙