From an episode of Press Colour∙Presented by Sam Cummins
Interview
Press Colour: Sia Ahmad On Making A Breakdown Record
Sam is joined by Canberra artist, musician and producer Sia Ahmad - who makes music under the name Shoeb Ahmad.
A passionate advocate of DIY and underground music, Sia has been making ground-breaking art for over 10 years now. Her latest project is a a five-part song cycle that digs deep into relationships, hyper-domestic experiences and queer parenthood.
Sia describes the record as a breakdown album as opposed to a breakup album, "[it's about] the trudge of dealing with your feelings while having to take your kids to school or do the dishes." Sia and Sam dig into the music's themes and disparate influences, which range from Fela Kuti to Ladytron.
double checks against the corner is out now.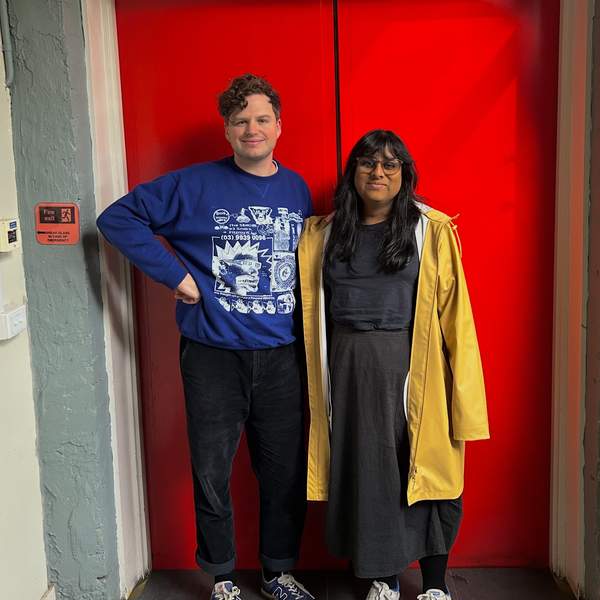 Listen to Press Colour: Sia Ahmad On Making A Breakdown Record
15:54∙20 May 2023
∙