From an episode of Primal Screen∙Presented by Emma Westwood and Sally Christie
Feature Segment
Plato's Cave: Looking on the Brighter Side of Life with Brian
Emma, Flick and Sally discuss the 40th anniversary of Monty Python's The Life of Brian, as it heads back to the big screen.

The film was met with incredible controversy and protests in 1979 when it was first released and banned in Ireland, Norway and parts of Britain. There was even a televised debate between John Cleese and Michael Palin and journalist Malcolm Muggeridge and then Bishop of Southwark Mervyn Stockwood.

The Life of Brian was in many ways a tongue-in-cheek social commentary on real issues ­– a time of chaos and change that remarkably still rings true today. But... the real question is who gets the last laugh now?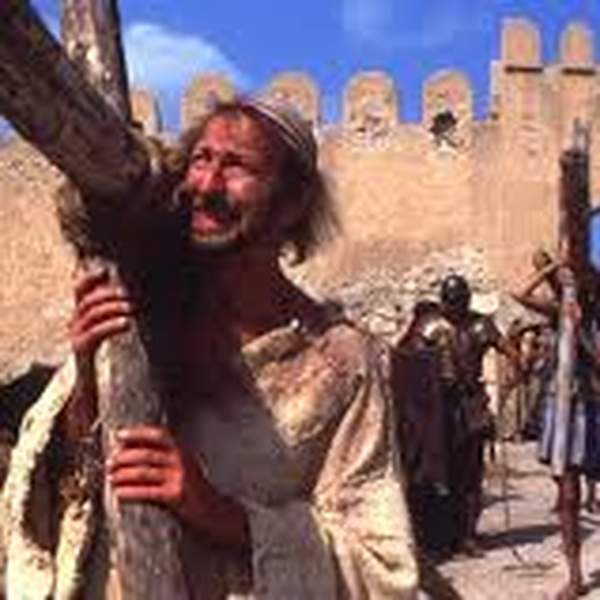 Listen to Plato's Cave: Looking on the Brighter Side of Life with Brian
15:30∙15 April 2019
∙