From an episode of Max Headroom∙Presented by Andrew Delaney
Feature Segment
Pixies Frontman Frank Black's 'Teenager Of The Year' Turns 25
Andrew Delaney takes a 'nerdy' deep dive into the second solo album from Charles Thompson IV AKA Frank Black (Pixies, Frank Black and the Catholics). Teenager of the Year was released in 1994 and is celebrating its 25th anniversary. It's a 22 track opus that spoke deeply to Andrew and his flatmates, crammed into a London bedsit when it came out, and they played it obsessively.
Featured in Pitchfork's Top 100 Albums of the '90s, the album was originally panned by critics and fans but has since come to be regarded as the defining statement of Frank's solo career.
Andrew catches up with Frank Black to look back at the way the album came together with Frank describing its genesis as like 'trying to solve some kind of puzzle'.
He's also joined by musician and producer Eric Drew Feldman. As well as producing the album, Eric played keyboard and bass and worked on the arrangements with Frank. He reflects on the challenges he faced when he was 'taking what Charles was playing and turning it into music'.
Photo by Rosario López. Sourced from Wikipedia.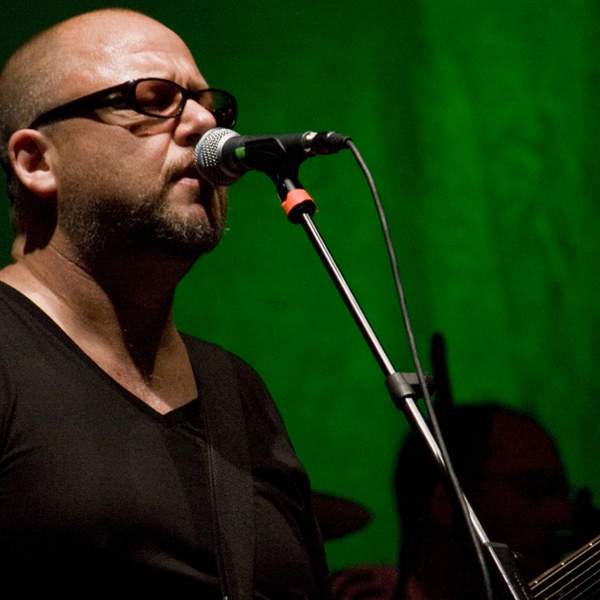 Listen to Pixies Frontman Frank Black's 'Teenager Of The Year' Turns 25
59:22∙18 July 2019
∙