Presented by Sarah Smith, Geraldine Hickey and Daniel Burt
Interview
Paul Kelly Warbles a New Tune Live on Breakfasters
Paul Kelly joins Sarah, Daniel and Geraldine to talk about his new project Thirteen Ways to Look at Birds, a collaborative song cycle which adapts works by Emily Dickinson ('"Hope' Is the Thing With Feathers"), Judith Wright ('Thornbills'; 'Black Cockatoos'), Thomas Hardy, W B Yeats and others for musical performance.
Paul notes that 'birds have had a lot of association with mythology, with freedom and with poetry', and he quickly discovered while working on this project that he could 'fill a whole set of CDs with poems about birds'. For now, he's settled on just one.
Paul explains that this project sees him again working with classical composer James Ledger; they collaborated in 2013 on Conversations With Ghosts, which was also based on Paul and James setting other people's poetry to music. He says he finds the process liberating as 'more than half the work of writing the song has already been done for you'.
Thirteen Ways to Look at Birds by Paul Kelly, James Ledger, Alice Keath and Seraphim Trio is out now and available here https://www.paulkellystore.com.au/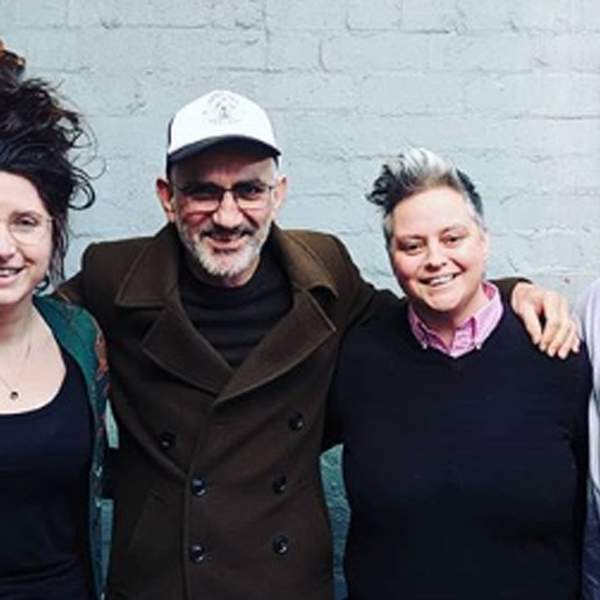 Listen to Paul Kelly Warbles a New Tune Live on Breakfasters
14:23∙30 August 2019
∙