From an episode of Local and/or General∙Presented by Jason Moore
Interview
Palm Springs' Erica Dunn on Local and/or General
After listening to Palm Springs' track Hollywood Failure, Local and/or General is joined by the band's lead singer/songwriter and guitarist Erica Dunn. The band's latest album, Palm Springs & Friends, launches this Friday night 30 November. Taking place "somewhere" in Collingwood, Erica says that if you're keen to go you should dm the band or their label Tender Collection for more info.
In the wake of finishing and releasing the album, Erica tells Local and/or General Host Jason of how she wanted out of her current job, applying for anything and everything that would help validate her decision. She applied for a fine art residency program in upstate New York that provided a lot more songwriting sessions than what time would've usually afford her. Not long after her residency was up, Erica got to work recording Palm Springs & Friends.
You can check out Palm Springs' music on Bandcamp here.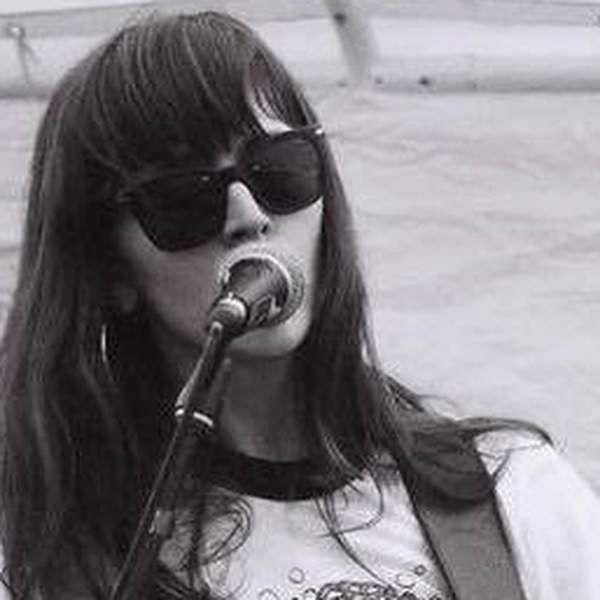 Listen to Palm Springs' Erica Dunn on Local and/or General
23:00∙26 November 2018
∙