From an episode of Out On The Patio∙Presented by Kate Kingsmill
Interview
Out On The Patio: What's Next For Live Music?
The music industry was hit hard by COVID-19 and is still feeling the impacts. Dr Catherine Strong, a Music Industry Lecturer at RMIT, recently completed a study exploring how people working in music were affected by the pandemic. She joins Kate Kingsmill to chat about what comes next for live music in 2021.
The Chair of the Australia-New Zealand branch of the International Association for the Study of Popular Music says that many findings of the study were predictable. Sixty-four percent of the live music sector lost the majority of their income, according to the study. Catherine says that overall the lockdown was stressful for people: "It wasn't just them, it was all of their friends and their communities […] the after-effects are going to be felt for quite a long time."
Catherine also says that people in the industry are being "creative and innovative" in coming up with ways to put on COVID-safe gigs and that hopefully this results in "more inclusive place[s] for a lot of people".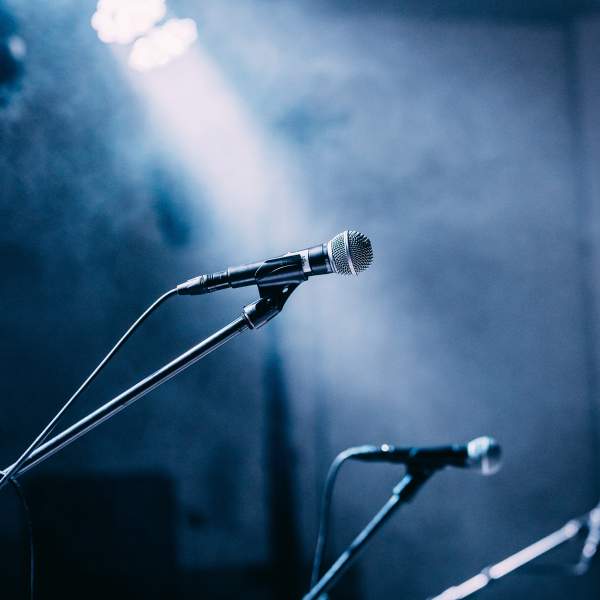 Listen to Out On The Patio: What's Next For Live Music?
11:58∙13 January 2021
∙