Presented by Kate Kingsmill
Interview
Out On The Patio: The Legacy Of Augie March
Kate Kingsmill invites Augie March's lead vocalist and rhythm guitarist Glenn Richards to Out On The Patio to explore how he feels about his band's long-standing legacy and their upcoming celebratory RISING shows.
"Just throw everything at the wall." This is Glenn's philosophy when it comes to creation and life and probably a big reason why Augie March is still in the minds of many 21 years after the release of their ground-breaking album Sunset Studies.
Shocked by the length of time that has passed, Glenn reflects on his musical experiences both within a group and as a solo act. After "picking up a few more tricks" over time, he says he is still the same artist, still ready to bring poetry, irreverence and permanence to what he now views as a "dying art".
Photo: Warwick Baker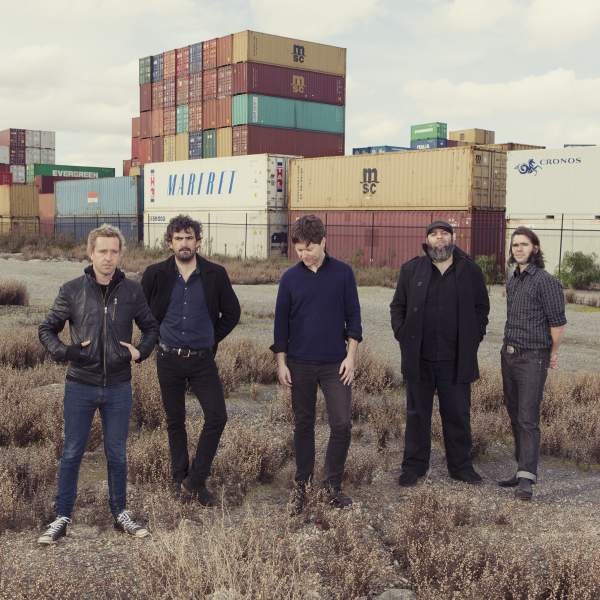 Listen to Out On The Patio: The Legacy Of Augie March
13:14∙5 May 2021
∙