From an episode of Out On The Patio∙Presented by Monique Sebire
Interview
Out On The Patio: Snowed In With No Local
Liam 'Snowy' Halliwell of Melbourne band No Local (featuring the late Zac Denton of The Ocean Party, Ciggie Witch, Pregnancy, and Hobby Farm) joins Monique Sebire in support of new album The End Again. It's the group's second and final record after Zac's unexpected death last year, and the first in a number of forthcoming releases that will feature his everlasting musical output.

The End Again is comprised of ten beautifully sincere tracks that engulf you with moments of irreverent and ironic subject matter, and delivered with a cheeky confidence you'd expect from two musicians that clearly have something important to articulate.
For Liam, The End Again took so many different twists and turns over the year or so before its release that in many ways mirrors a prolific presence that Zac has left behind. Liam says, 'Zac always kept me pretty busy with lots of bands and it really hasn't stopped since then,' adding that finally presenting this album has been important for so many different reasons, for example, 'wrapping up those loose ends… I think that's really important and being able to share and finish this stuff with his friends and the community… this No Local album is just another piece of that.'
No Local's album launch for The End Again is happening at Longplay in June with the help of Zac's brother Lachlan and a whole cast of friends and family. You can find out more info here.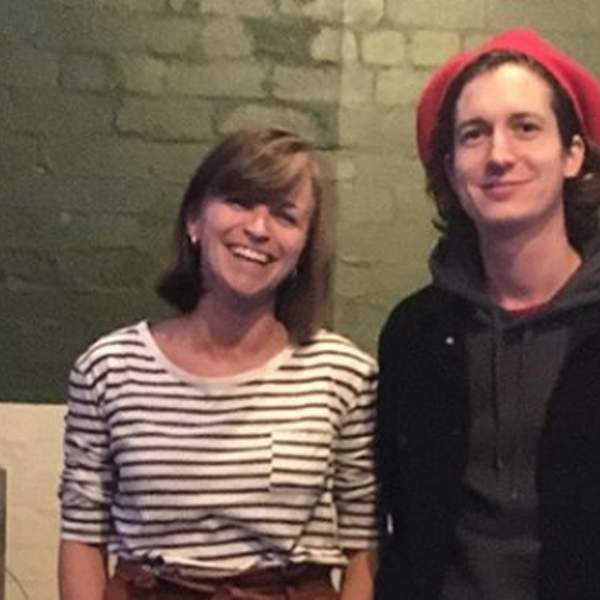 Listen to Out On The Patio: Snowed In With No Local
10:33∙15 May 2019
∙