From an episode of Out On The Patio∙Presented by Monique Sebire
Interview
Out On The Patio: Scott And Charlene's Wedding Talk Footy and Play Songs from Their New EP
Melbourne band Scott and Charlene's Wedding are the perfect sonic distillation of local pop culture. Their music has been described as "Australiana revival", "Aussie indie", and "dole-wave".
Largely the solo project of Adelaide-born singer Craig Dermody, the band has just released a new EP, When In Rome, Carpe Diem, that's "full of frank and honest observations about everyday life, ranging from everyday work laughs to coming to terms with the loss of important people in our lives".
Football, too, features prominently on the EP, as it has in much of the band's work. "Sometimes the way we talk about football in our family is like it's this Shakespearean drama or something," says Craig on Out On The Patio. "It just means so much."
When In Rome, Carpe Diem is out now via Bedroom Suck Records.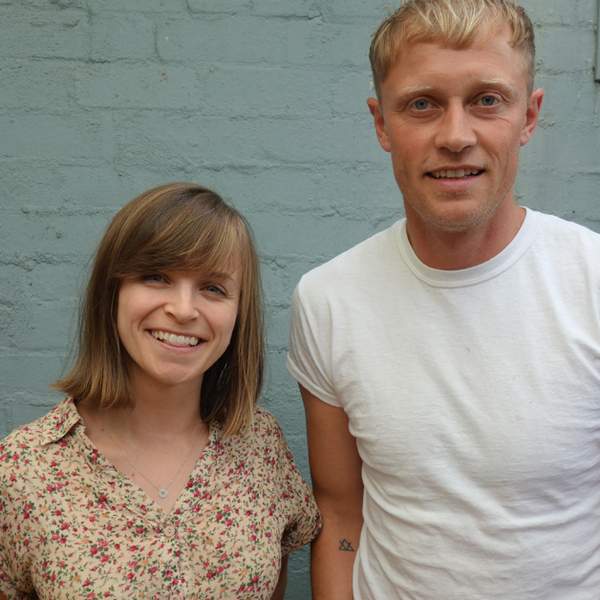 Listen to Out On The Patio: Scott And Charlene's Wedding Talk Footy and Play Songs from Their New EP
11:10∙11 December 2019
∙