Interview
Out On The Patio: Julia Jacklin On Touring, Meaning And Stage Names
It's been a big year for Julia Jacklin. This time last year she released her album Crushing and then spent most of it away touring. She genuinely feels lucky being on the road, however coming home is another story. It's hard, she tells Monique Sebire, because she is still looking for that nomadic life in amongst the stationary, stability of the everyday.
Julia will release two new songs at some point this year but is taking it as it comes, with no set date yet. Although there's a bit of pressure coming at her from fans and social media to put out new music, she doesn't want to push stuff out for the sake of staying relevant.
Julia says it's funny how many people want to know the meaning behind her songs; however, she doesn't talk about it too much, as she doesn't want to ruin their own perception of her songs. She says it's an intense thing to be working under her actual name instead of stage persona, as she feels that her name has been shrunk into a singer-song writer and that's all she is. If she were to have a stage name, it would something like Dolores or Maude in memory of the great elderly woman who she grew up with on her street.
Finally, Julia treats us to a live performance of "Don't Know How To Keep Loving You" and "Convention".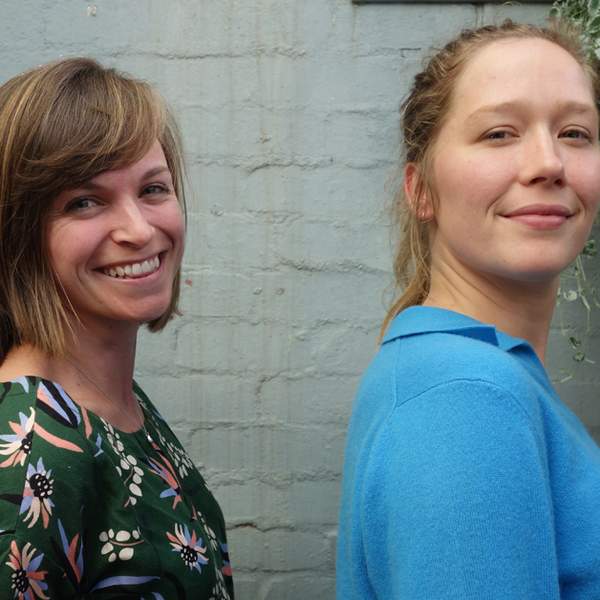 Listen to Out On The Patio: Julia Jacklin On Touring, Meaning And Stage Names
32:15∙26 February 2020
∙