From an episode of Out On The Patio∙Presented by Monique Sebire
Interview
Out On The Patio: How You Can Manage Your Music Better
Jen Cloher and Simona Castricum join Monique Sebire Out on the Patio to chat about the upcoming I Manage My Music workshop, teaching local artists the ins and outs of the Australian music industry.

In its ninth year, I Manage My Music is a day-long workshop specifically tailored to the needs of the self-managed artist. The focus is to give participants the tools and confidence to take the next steps in their careers.

Simona says, 'When you're working on your own it can be an echo chamber of your own thoughts.' I Manage My Music provides a platform for artists to get together and talk about what it's like to make music with limited funds. But it's more than that. Jen and Simona agree that everyone has a different approach and their own journey and one thing that's come through these workshops each and every time is a stronger sense of the community around them.

I Manage My Music takes place on Sunday 16 June with artist and academic Simona Castricum, journalist and head of communications and online media at Triple R Mia Timpano, head of the royalties division at White Sky Matt Bird, and artist and co-founder of Milk! Records Jen Cloher. Workshop numbers are limited so click here to register now.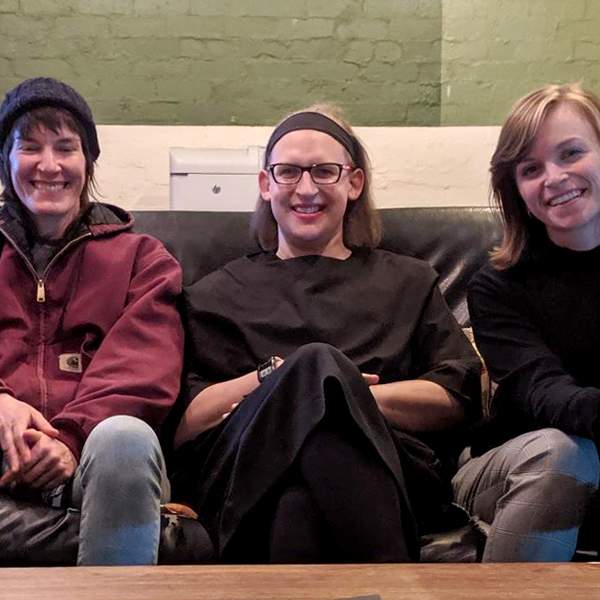 Listen to Out On The Patio: How You Can Manage Your Music Better
15:17∙29 May 2019
∙