From an episode of Out On The Patio∙Presented by Monique Sebire
Segment
Out on the Patio: How to Celebrate the Release of Your Album with Jess Ribeiro
Jess Ribeiro's third studio album LOVE HATE is out on Friday. It's the first music from Jess since her 2015 album Kill It Yourself, a deeply intimate record as diverse as the stories behind them. Jess nervously tells Monique that 'I have to burp at some point, but I'm feeling pretty good'.
To celebrate the release of LOVE HATE, Jess and her live band will perform three times for Record Store Day this weekend at Record Paradise, Polyester Records and Rock Steady Records.
Performing an acoustic version of 'Vignette 2 – Cry Baby' live in the studio, Jess shares some of the funny stories and inspiration behind the recording of her new album, plans for the future (and release day).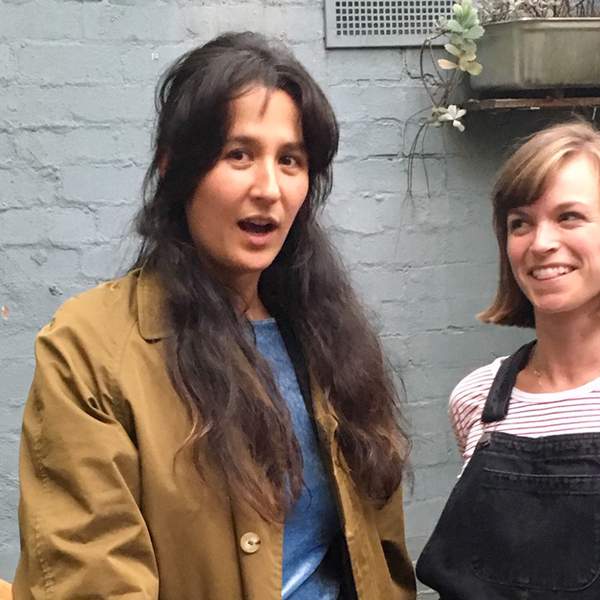 Listen to Out on the Patio: How to Celebrate the Release of Your Album with Jess Ribeiro
19:24∙10 April 2019
∙