From an episode of Out On The Patio
Interview
Out On The Patio: Green Your Noise Explained
Musicians Acacia Coates from Pinch Points and Winnie McQuinn from Sunfruits are conscious of the carbon footprint that the touring lifestyle causes – driving and flying around Australia and putting on events. They became curious as to how they could calculate the carbon emissions they were creating.
The desire to understand more has led to the creation of Green Your Noise – a website that has a carbon calculator and advice on carbon offsetting and sustainable practices for musicians and other creatives. Acacia and Winnie join Kate Kingsmill to share how they developed their idea and other ways musicians can "be a little greener".
Green Your Noise goes live on Saturday 10 April and there is a launch event at Northbank featuring Hachiku, DRMGNOW, Sunfruits and free ice-cream.
Photo: Ivy Rose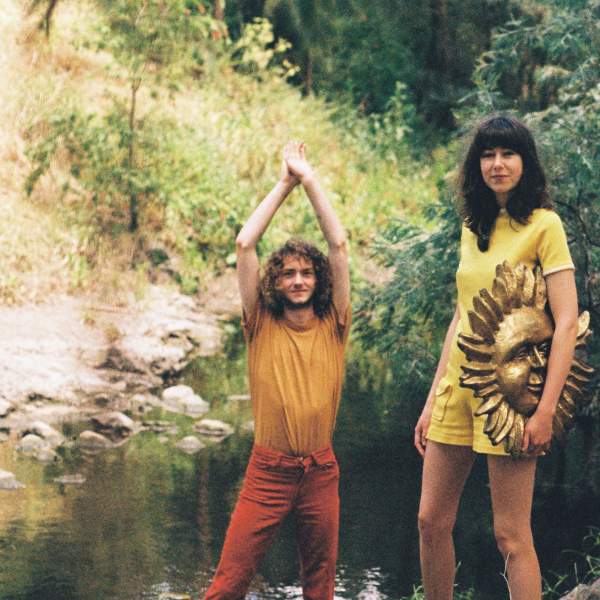 Listen to Out On The Patio: Green Your Noise Explained
09:26∙7 April 2021
∙