Interview
Out on the Patio: Going Solo with Tiny Ruins
Hollie Fullbrook, singer/songwriter and frontwoman of the acclaimed New Zealand band Tiny Ruins, joins Out on the Patio (with fill-in host Kate Kingsmill) to chat about her latest album and life on tour.
Tiny Ruins grew from humble beginnings to a four-piece band that has recently taken their album, Olympic Girls, on tour all across Europe and the US. Hollie says that being on tour is a bit hectic and filled with strange ways of keeping entertained, like anime and foot rubs. She is now in Australia with the companion album, Olympic Girls Solo, which is a stripped-back version of the original that highlights her vocals and songwriting.
Hollie also signed with Milk! Records this year. The band is the first non-Melbourne band on the label and has felt that the move has brought a new energy to their music.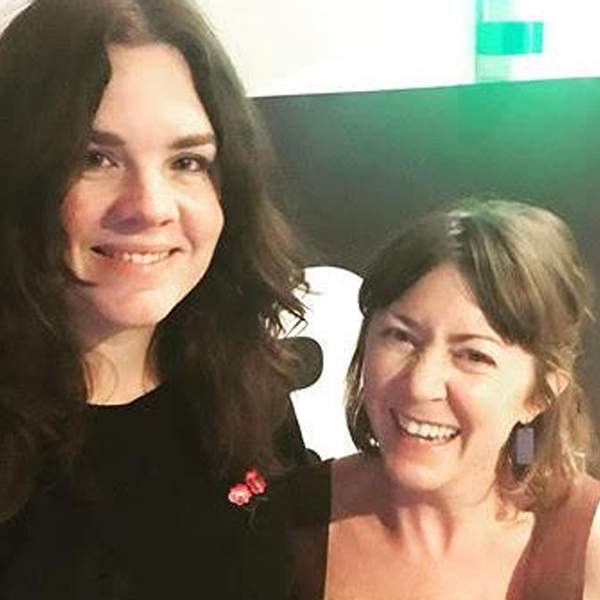 Listen to Out on the Patio: Going Solo with Tiny Ruins
22:27∙20 November 2019
∙