Presented by Monique Sebire
Interview
Out On The Patio: Floppy Disks, Crappy Keyboards And Op-Shop Records – The Avalanches Celebrate 20 Years
From playing around with op-shop records and cheap keyboards in their small '90s Melbourne sharehouse to collaborating with the Adelaide Symphony Orchestra, The Avalanches have certainly come a long way. Monique Sebire invites The Avalanches' Tony Di Blasi to Out On The Patio to celebrate the 20th anniversary of their debut album Since I Left You.
Despite having been made in the late '90s with cheap records and tapes purchased at Melbourne op-shops and with minimal knowledge of musical skill (at least according to Tony), Since I Left You has been deemed "timeless" and "like nothing else".
Tony describes the group's experience of moving up in the musical world, how they discovered manual sampling, the mixing of sounds from different eras and DJ mixes.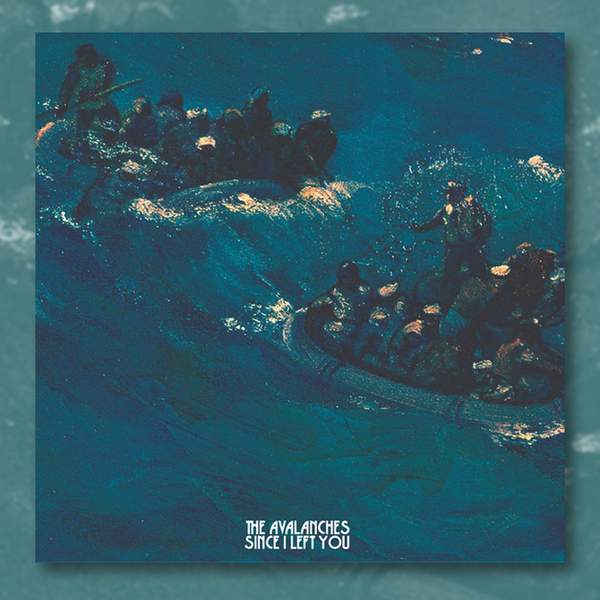 Listen to Out On The Patio: Floppy Disks, Crappy Keyboards And Op-Shop Records – The Avalanches Celebrate 20 Years
17:42∙16 June 2021
∙