From an episode of Out On The Patio∙Presented by Monique Sebire
Interview
Out on the Patio: Clare Bowditch on Grief, Self-Doubt and Growth through Songwriting
Clare Bowditch discusses her first-ever book, Your Own Kind of Girl, with Out on the Patio host Monique Sebire. The book is a memoir about 'the stories we tell ourselves and what happens when we believe them'.
Says Clare, 'There were lots of points where I talked myself out of the right to be a musician, or to live my big, fat dreams, or to even have an opinion on some things.'
This conversation covers so much: Clare's musical career, her family, love, grief, body image… Listen to spend a special moment with these two gems. Oh, and to hear a live tune from Clare!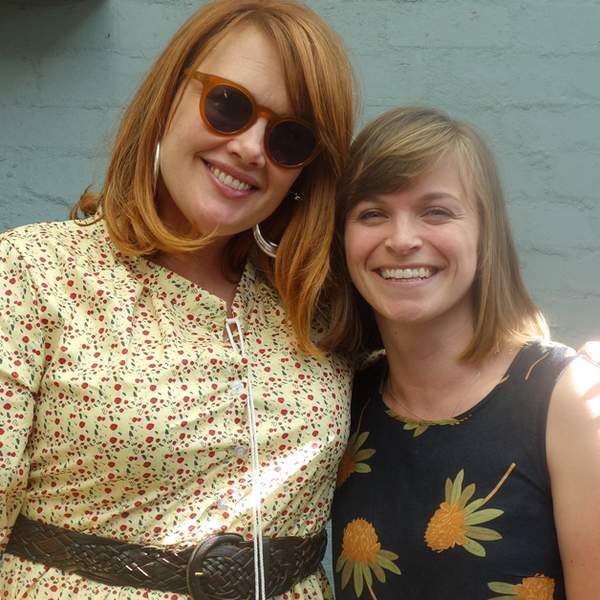 Listen to Out on the Patio: Clare Bowditch on Grief, Self-Doubt and Growth through Songwriting
27:11∙30 October 2019
∙