Presented by Rachel Short
Interview
Out On The Patio: Cash Savage Chats New Live Album
In between the Melbourne lockdowns, Cash Savage and the Last Drinks recorded a show in an empty Hamer Hall. It was intended to be a video stream only, however the audio "sounded so good" they couldn't resist putting it out on vinyl. The singer and guitarist says "it's been a real guiding light for me having something to focus on this year".
The single from the upcoming live LP "Fun In The Sun" was written late last year and Cash explains it's about the disengagement surrounding climate change. Despite the bushfires earlier this year and the impacts of the pandemic, Cash says she's "got a good balance of hope and doomsday".
Cash Savage and the Last Drinks are playing Reservoir Stomp this Sunday (29 November), which you can stream to your telly. She explains the band have offers for gigs next year and that people are thinking outside of the box when it comes to how we will move forward with live music, adding to the hopefulness.
Photo: Naomi Lee Beveridge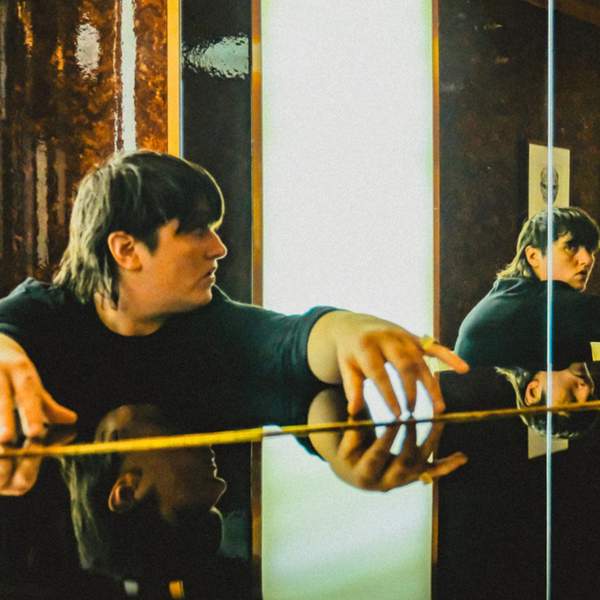 Listen to Out On The Patio: Cash Savage Chats New Live Album
21:12∙25 November 2020
∙