Presented by Rachel Short
Interview
Out On The Patio: Archie Roach On 30 Years Of 'Charcoal Lane'
Archie Roach's Charcoal Lane established him as one of Australia's preeminent songwriters, weaving folk and country musical traditions with lived-in lyrics about growing up in Melbourne and, of course, the Stolen Generations.
To celebrate its 30th anniversary Archie re-recorded the album, track by track, at his kitchen table, breathing three decades of experience into the songs.
Archie chats to Shorty about the experience of revisiting the songs, his new set of Stolen Generations teaching resources, and much more.
The Songs of Charcoal Lane is out now.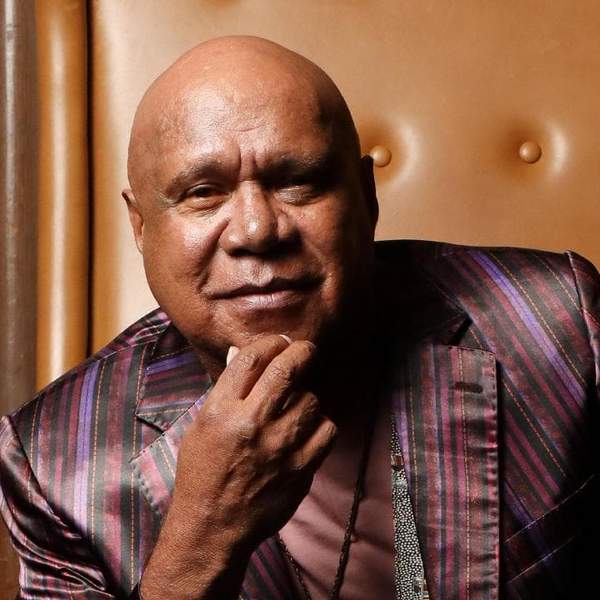 Listen to Out On The Patio: Archie Roach On 30 Years Of 'Charcoal Lane'
13:32∙11 November 2020
∙